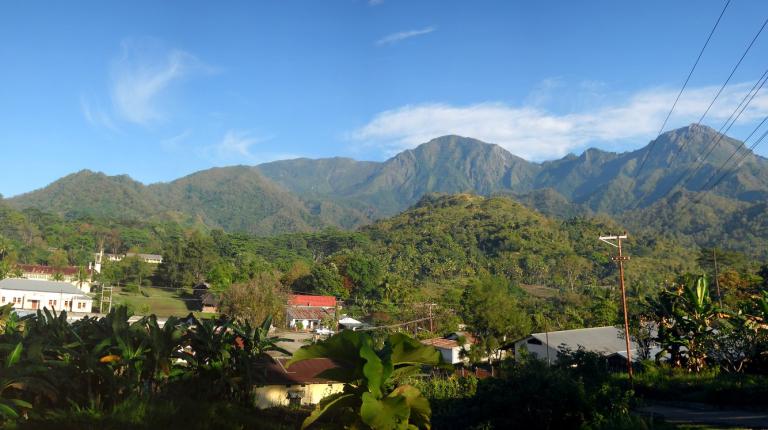 Adapting to education in the COVID era is challenging many universities around the world. No matter the size, the budget or the status of the university, where COVID restrictions apply, new challenges are faced. This webinar will discuss some of these challenges in the areas of education, community development and health.
Since 2009, Victoria University and the National University of Timor Leste (UNTL) have held a joint biennial conference addressing issues related to education and sustainable development. This year's conference "Higher Education Adapting to the COVID Era" explores some key issues in higher education that have been made more critical by the pandemic.
The conference will be held online. Four seminars and a workshop will address a different topic each day for the five days of the series:
Resources for Teaching & Learning
Technologies for Distance Learning
Learning Community Development
Towards Gender Equality On & Off Campus
Education for Health & Wellbeing.
VU has been closely associated with Timor-Leste for more than 30 years and hosts the Honorary Consulate of the Democratic Republic of Timor-Leste at the Flinders Lane Campus. VU has close engagement with Timor-Leste in the areas of education, community impact and service, as well as government connections and other networks.
This webinar is an opportunity for VU to engage with the National University of Timor Leste (UNTL) bringing the concept of 'planetary health' to UNTL, and extending engagement in new areas of academic collaboration. VU staff and students can attend just one or more of the seminar topics.
Conference details
When: 27 September to 1 October
Where: Online