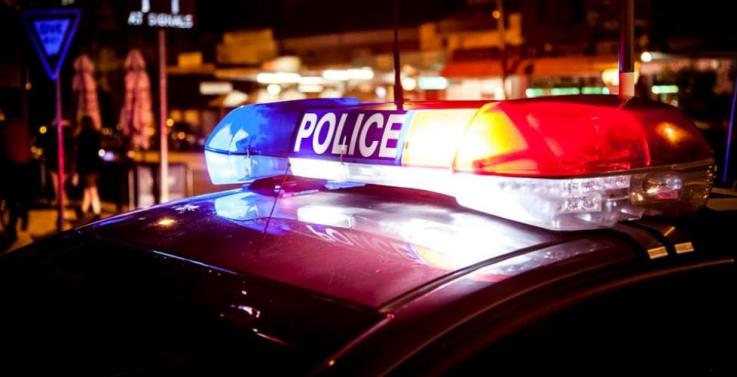 Victoria University researchers are helping police to better engage with diverse communities.
A major study, Learning to Engage: A Review of Victoria Police Cross-Cultural Training Practices, was conducted by the Centre for Cultural Diversity and Wellbeing (CCDW) and launched on 30 December.
Project leader Professor Michele Grossman said the research focused on international best practice and areas of reform in how Victoria Police designs and delivers its education and training on cultural diversity and community engagement.
Training and professional development across all levels of rank and responsibility, from recruit education to professional development for senior police managers, was included in the scope of the review.
The project outcomes and recommendations formed part of a major review and community consultation undertaken by Victoria Police on communication issues between police officers and the community, policies on stopping people in the street, what constitutes 'suspicious behaviour' and the perceived targeting of particular community groups.
Professor Grossman said their findings had now been adopted by Victoria Police in the new three year action plan to address community concerns and drive change throughout Victoria Police.
"We're very pleased that all 33 of our review's recommendations have been accepted by Victoria Police and that CCDW has been able to make a major contribution to improving education and training in the area of policing, community diversity and engagement in Victoria," she said.
The review arose from a court settlement in February 2013 between Victoria Police and six young men of African-Australian background represented by the Flemington-Kensington Community Legal Centre and Arnold Bloch Leibler in a case involving allegations of racial profiling and discrimination by police.
The CCDW research team included Professor Michele Grossman, Professor Dorothy Bruck, Dr Peta Stephenson, Dr Robyn Dwyer and external member Dr Joshua Roose from Australian Catholic University.
The competitively awarded project is the latest in a series of research initiatives undertaken by Professor Grossman in partnership with Victoria Police since 2006.