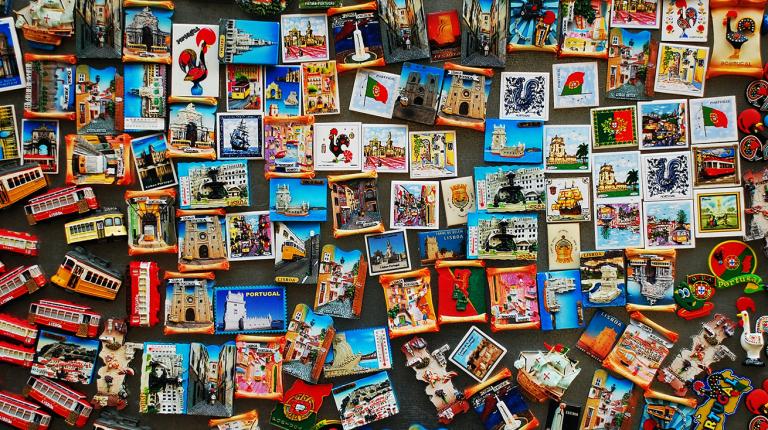 Students are now studying the Master of Tourism and Destination Management remotely. This year's cohort includes students from Australia as well as many countries across the world including Japan, Columbia, India, Sri Lanka and Saudi Arabia.
Loryn Clark, a new Victoria University (VU) Master of Tourism and Destination Management student, is enjoying her first semester.
"I have thoroughly enjoyed the online communication during the COVID-19 restrictions.
I have found that having closer access to the lecturers and classmates makes it less daunting. It's also more intimate. I also enjoyed getting to know classmates, as instead of looking at the back of heads, faces are easily seen, personalities more 'visible' and the whole process has become more 'human' than the usual 'talk and chalk' process. Getting together for group meetings is so much easier too, rather than struggling to find workable times for all to 'physically' meet up at Uni.
I live an hour from the City Flinders Campus – so am saving a couple of hours a day on travel time. I can conveniently just walk up and open my computer within minutes. It's so stress free.
I have two lecturers (Dr Colin Drake and Dr Thu-Huong Nguyen) for the four subjects I'm studying. Both have adjusted admirably to having to set up and manage a completely new system. The whole process has been seamless."