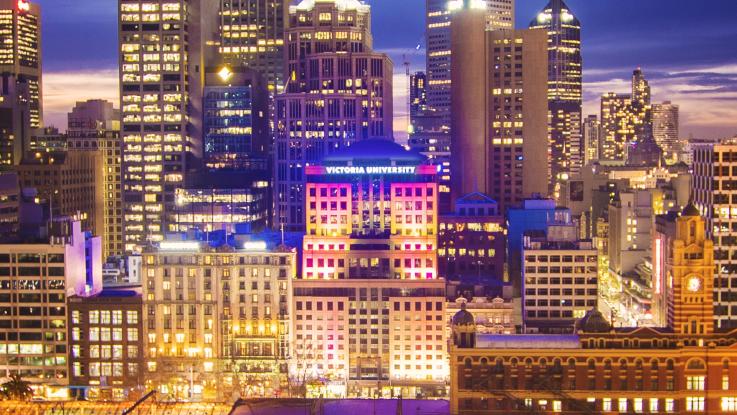 The Sir Zelman Cowen Centre (SZCC) will host the first international conference on faith-based governance and dispute resolution in Melbourne on December 5 and 6.
The Faith-Based Governance & Dispute Resolution Conference will coincide with the Royal Commission into Institutional Responses to Child Sexual Abuse's report to government.
As a result of this commission, many faith-based services are reviewing their governance, including complaint handling, risk management, and community accountability.
This conference aims to build momentum and create the authorising environment to support improvements to governance within these organisations.
Conference sessions
The expert interfaith gathering will include keynote speakers, masterclasses and workshops. Delegates will be provided with new knowledge, skills and resources for governance that meet the challenges of increased regulatory scrutiny and heightened community expectations.
Feature sessions include:
Beyond the Royal Commission: governance, risk management, and complaint handling for faith-based organisations
'Meet the Regulators' Panel
New Leadership: The role of the laity, women, and youth
Culture and Conflict Resolution: Diverse styles, forms and outcomes
Legal Training for Religious Leaders: What do rabbis, priests and imams need to know?
The conference is aimed at faith-based organisations, including their leadership and boards, as well as public sector workers, regulators and academics.
The conference will build on the work that SZCC has undertaken in the specialist area of law and cultural diversity.
The close connections forged with Muslim and Jewish communities through this work means these communities turn to SZCC's expertise for training of their religious and lay leadership.
One example of this was the innovative training conducted for Imams in principles of Australian law.