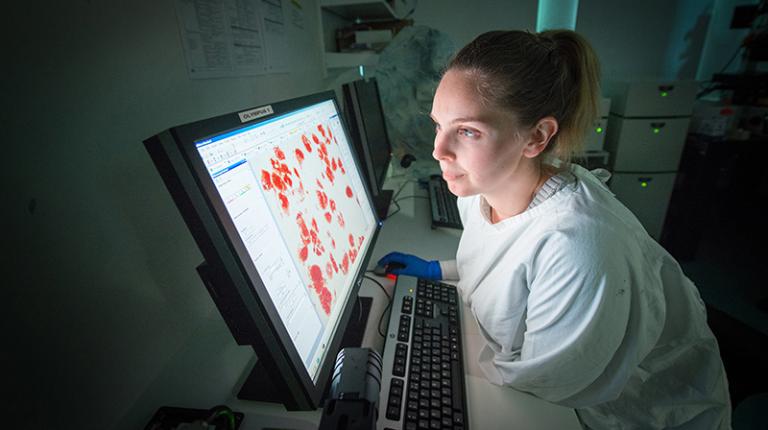 Researchers from Victoria University's Institute for Health & Sport (IHES) have received a gift in memory from the estate of US neurologist Dr Charles A Bonsett, that will fund a year of research into treatments for Duchenne muscular dystrophy.
After referencing his work in her 2008 PhD thesis, VU researcher Dr Emma Rybalka and Dr Bonsett formed a friendship and regular collaborations across the globe until his death at age 98 in 2020.
The generous gift will enable Dr Rybalka, together with Dr Cara Timpani and the IHES team to keep Dr Bonsett's methodology alive, with the goal to find an effective treatment for the debilitating disease.
The late Dr Bonsett dedicated more than 50 years of his professional life to a metabolic approach to treating Duchenne and Becker muscular dystrophies.
These inherited diseases of the muscles are caused by a missing protein which triggers extensive muscle wasting. The Duchenne type is debilitating and fatal, causing those with the condition to lose their ability to walk during childhood, and die from cardiorespiratory failure in early adulthood. There is no known cure.
The funds will be used to progress the PhD research of VU's Dr Cara Timpani, which was supervised by Dr Rybalka and Professor Alan Hayes, and guided remotely by Dr Bonsett and his non-profit organisation, Dystrophy Concepts. The research was published in Nature journal, Scientific Reports in January 2020.
Dr Timpani's project was conducted to re-invigorate clinical trials using the enzyme adenylosuccinic acid (ASA) which has a protective effect on muscles, that Dr Bonsett commenced in the 1980s.
Using Dr Timpani's research, the IHES team and researchers in the Australian Institute for Musculoskeletal Science (AIMSS) discovered a novel mechanism of action of ASA, published in Jan 2021 in Current Medical Research Opinion.
Dr Rybalka says of the gift:
"We are deeply honoured to receive this contribution from the estate of Dr Charles A Bonsett, a pioneering research clinician of his era. We were saddened to hear of his passing but feel fortunate to have gotten to know him and to be continuing the ASA work in his memory.

The funding will allow us to gain a better understanding of how ASA works in severe bursts of muscle-wasting, which is what happens in children as they grow.

Another aspect of our research is studying the genes that are switched on and off by the drug, leading to the benefits in muscles. This sort of information is important when seeking regulatory approval for a drug to initiate human clinical trials."
Global & local recognition
IHES' previous work on ASA has been recognised in Australia and abroad through the following medical coverage:
Follow the researchers on Twitter
Contact us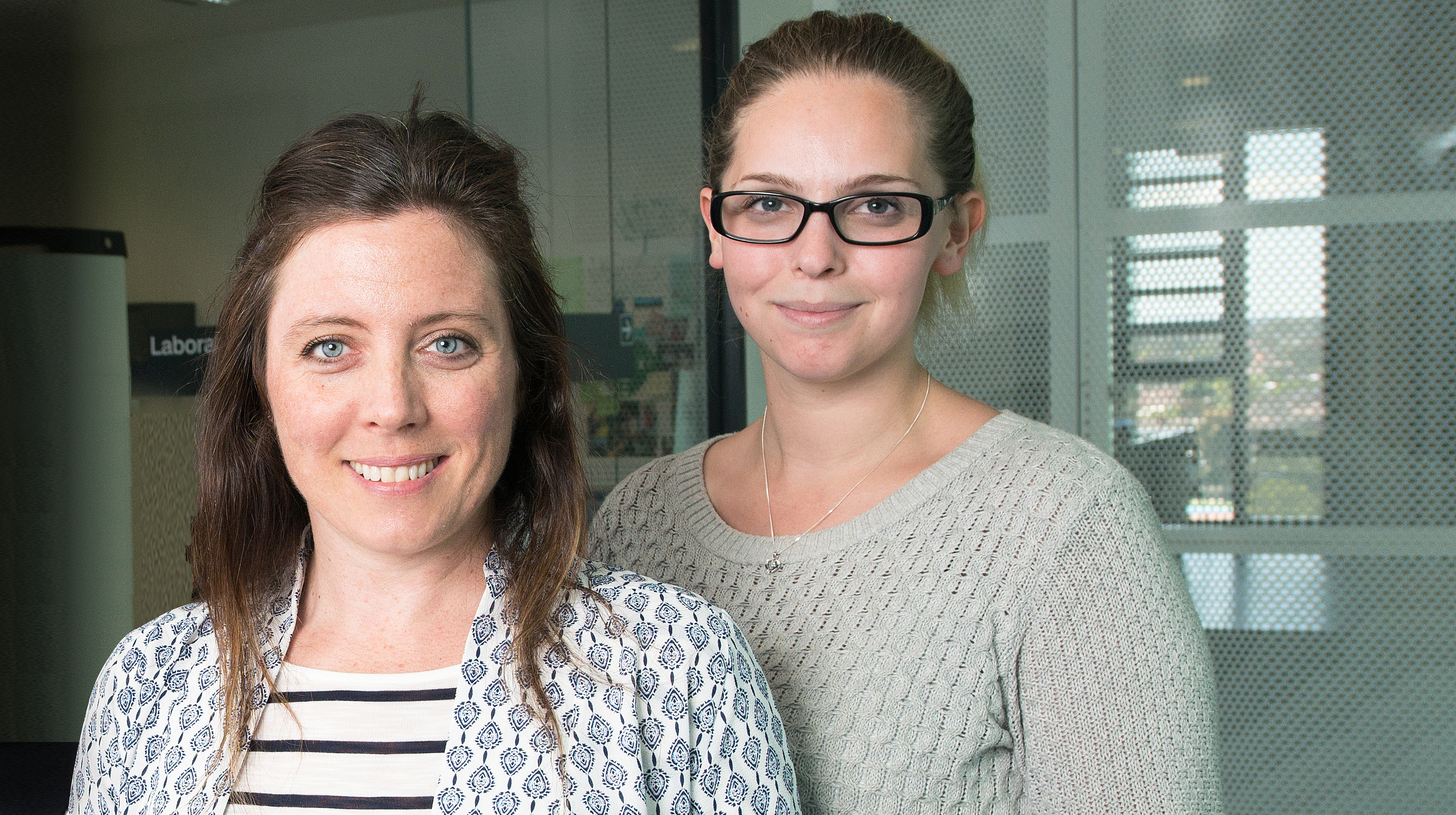 L-R: Dr Emma Rybalka, Dr Cara Timpani