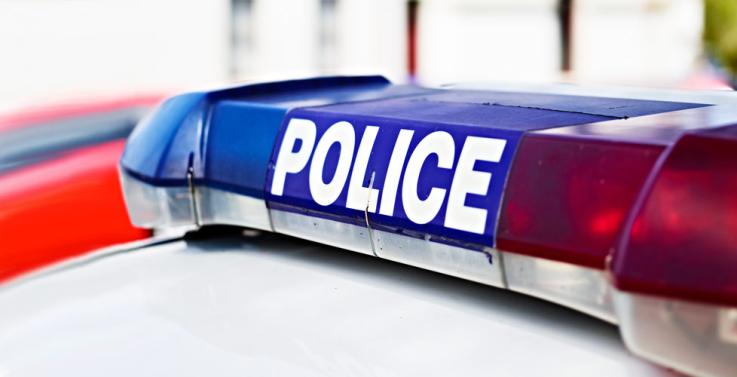 A landmark study on perceptions of violent extremism in Australia finds media stereotyping threatens community safety, particularly for Muslim community members.
The study by Victoria University's Professor Michele Grossman and Dr Hussein Tahiri of Victoria Police with the Australian Multicultural Foundation interviewed 542 Muslim and non-Muslim community leaders, young people and government staff on their perceptions of violent extremism.
While participants saw the prospect of home-grown terrorism as fairly low due to Australia's democratic system, relatively peaceful culture and geographic isolation, major concerns were identified over relentless media stereotyping that linked Islam and terrorism.
"A substantial number thought there was potential for peaceful Muslims to become radicalised because the steady diet of negative media about Islam was so pervasive and humiliating," Professor Grossman said.
"People felt commercial media were guilty of practising their own form of extremism through sensationalised, imbalanced and inaccurate representations of the connection between Islam, extremism and terrorism."
The high level of distrust, cynicism and disenchantment with media reporting on Australia's Islamic community was seen across all groups of participants.
"Commercial media were also seen as ignoring diverse or moderate views within the broader Australian Muslim community for commentary in favour of controversial or radical Muslim figures on the fringes," she said.
Media's potentially positive role in fostering knowledge about Islam as a religion, the place of Muslims in the community and a realistic understanding of radicalisation in Australia was also recognised, with suggestions to promote media relationships with spokespeople representing the moderate majority of Australian Muslims.
The media's role was just one aspect of the project, funded by $234,000 from the National Counter Terrorism Committee. It also investigated the role of police, government and community members in understanding and preventing violent extremism, including a focus on the internet and social media.
The 200-page report has been delivered to government and described by independent reviewer Professor Kevin Dunn from the University of Western Sydney as a "milestone in our understanding of these issues" that provides an "important snapshot" of community attitudes and beliefs around countering violent extremism.