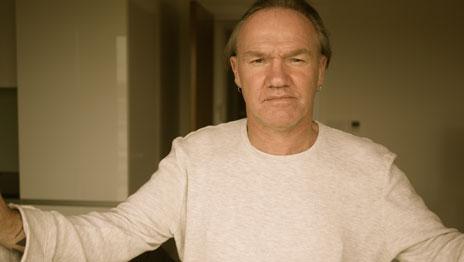 Researcher, author and educator Tony Birch will highlight Indigenous knowledge and climate change at a public lecture on 22 June at the City Flinders Campus.
As the inaugural recipient of the Bruce McGuiness Fellowship, Dr Birch will deliver his address as the Bruce McGuinness Lecture, named for one of Victoria's most respected Aboriginal elders and a long-time activist in the struggle for Aboriginal justice and self-determination.
Entitled, Things Gotta Go Both Ways: Climate Change, Indigenous Knowledge and Social Justice, the address will examine the implications of climate change on Indigenous communities, and the value of Aboriginal knowledge of land and the natural environment to inform the wider community.
Dr Birch joined VU in July 2015. His role sits within VU's Moondani Balluk Academic Unit at Victoria University.
The lecture is part of Victoria University's Centenary celebrations, marking the 100th anniversary of VU's founding school, Footscray Technical School, in 1916.
When: Wednesday, 22 June 2016
Time: 6pm for 6.30pm start, finishing at 8.00pm
Where: Victoria University City Flinders Campus, Level 11, 300 Flinders Street, Melbourne