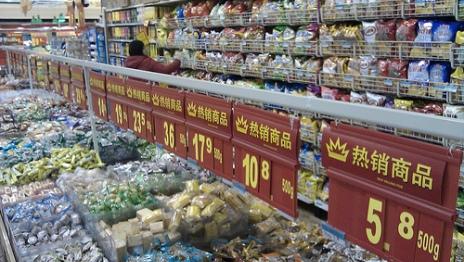 China still offers huge potential for Victorian manufacturers despite talk of strife for the industry, according to the director of Victoria University's Centre for Strategic Economic Studies.
In an interview published in The Age newspaper Professor Bruce Rasmussen said Victorian industries had some capacity to meet China's enormous demand for clean technology, as well as food supply as immediate opportunities.
"What distresses me a bit is this debate about saving manufacturing as if it is some kind of homogenous whole. What we say is that there are areas where we are competitive now, such as food industries, where we can mesh into the global requirements in areas where price is less of a driver," he said. "Meanwhile there is an insatiable demand for new clean technologies that creates opportunities to build partnerships with the Chinese."
Professor Rasmussen, who has been a consultant to the state government's manufacturing review, said manufacturers like Austeng needed assistance finding their way through the formidable cultural, logistical and bureaucratic maze to get into markets like China.
"I can't say I've got a map of how manufacturing should look in Victoria," he said. "But finding ways to get more products into China makes a lot of sense."