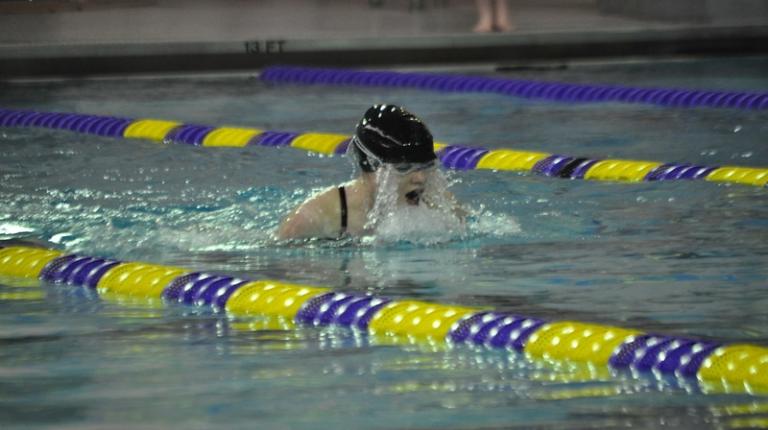 Victoria University sport researchers are exploring the impact the COVID-19 pandemic will have on the physical activity, health, and wellbeing of Australians.
With people forced to stop participating in sport during the pandemic, Professors Rochelle Eime and Hans Westerbeek are examining the activity levels of Australians aged over 13 who normally play community sport – including AFL, bowls, cricket, golf, sailing, swimming, soccer and tennis – before, during and after self-isolation restrictions are removed.
The researchers will also survey participants to see how their general health and wellbeing is affected when they are not involved in sport, and again, once they return to sport.
Professor Eime said the COVID-19 pandemic has presented a unique opportunity to provide scientific evidence about how sport and physical activity contributes to the health and wellbeing of individuals and communities.
"In the process of conducting the study, we expect to shine a spotlight on the broader contribution sport makes to community wellbeing and health," she said.
The researchers will also survey people not involved in organised sport for comparison.
Professors Eime and Westerbeek are both researchers in VU's Institute for Health and Sport.
The research will draw on the resources of the Sport and Recreation Spatial, a collaboration between Federation University and Victoria University. It integrates data about Victoria's sport and recreation participation, facilities, demographics and health from multiple sources.
To participate in the survey:
vu.edu.au/sport-participant (for people involved in organised sport) or
vu.edu.au/no-sport (for people not involved in organised sport)