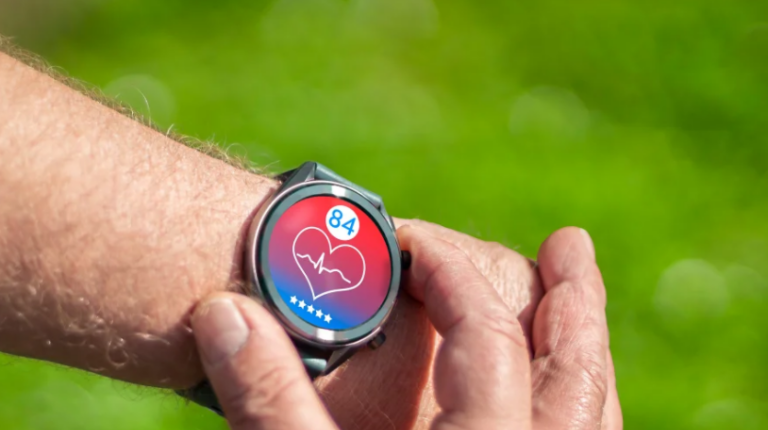 New research by Victoria University's (VU) Professor David Bishop, Institute for Health and Sport, in collaboration with Dr David Stroud from the University of Melbourne, on exercise and mitochondria has been published in Nature Communications.
The study focuses on mitochondria – "the powerhouses of our cells" that are critical to generate the energy needed to sustain life and to prevent many diseases. This research untangles how mitochondria respond to different types of exercise training, and opens up discussion about personalising fitness regimes to maximise health benefits.
Researchers from Victoria University and the University of Melbourne worked with the German Diabetes Center, Monash University, and Murdoch Children's Research Institute, and analysed in unprecedented detail how our muscles respond to exercise. The team discovered an intricate and previously undemonstrated network of adaptations within our cells that are influenced by the amount of exercise we do.
An increasing percentage of the Australian population has diseases where defects in mitochondrial function have been implicated in both cause or severity. Many of these diseases, like cancer, type 2 diabetes, and cardiovascular disease, are the leading causes of illness, disability, and death in Australia.
One of the most effective way to improve the function of the mitochondria is an inexpensive and readily available therapeutic intervention – exercise.  However, the extraordinary potential of 'Exercise as Medicine' is largely unexplored due to the lack of evidence-based methodologies regarding a personalised approach to exercise prescription. 
These new findings challenge current exercise recommendations and highlight the well-documented therapeutic benefits of exercise training, and how it can be optimised by increasing the length of time of we exercise.
"Our research, conducted over five years, shows a connection between staying physically active and the impact on mitochondria. By utilising a number of techniques, including a newly-developed bioinformatics approach, we have been able to highlight a previously undemonstrated network of mitochondrial adaptations that depend on the volume of exercise that is prescribed."
"Using state-of-the art equipment, we were also able to identify ten times more mitochondrial proteins that respond to exercise training than documented in previous studies," said Dr David Stroud.
Victoria University's Professor David Bishop (former president of Exercise and Sport Science Australia) hopes the research will help to update current guidelines regarding individualised exercise prescriptions and eventually become embedded into clinical practice.
"Exercise remains the best value buy for public health – it's low cost and can be hugely beneficial for health. One day, we hope someone with type 2 diabetes, cancer, or even a type of mitochondrial disease will receive a referral to an exercise physiologist who prescribes a tailored exercise program based on our research," said Professor David Bishop.