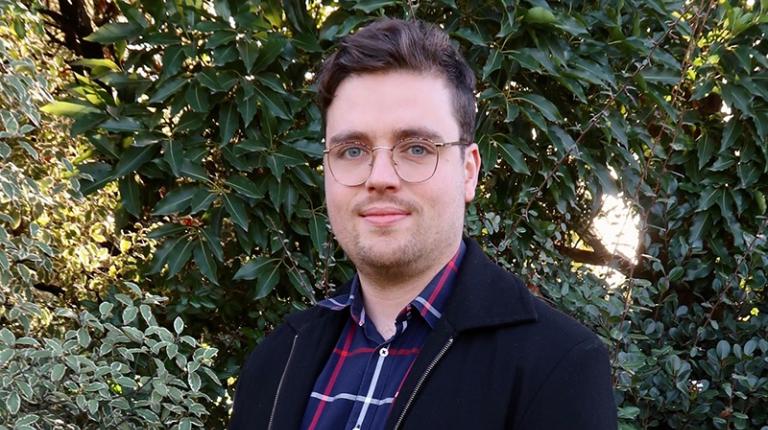 New research from Victoria University confirms that when it comes to developing a successful exercise routine, doing something that feels good makes all the difference.
The peer-reviewed research, Variance in the valenced response to moderate-to-vigorous physical activity: A review of cognitive and contextual factors, co-authored by Associate Professor Melinda Craike and Matthew Bourke, was published in International Review of Sport and Exercise Psychology today, and sheds light on how to get the most pleasure out of being physically active.
The research confirms what many have long suspected:
"We're more likely to stay motivated and get results when we participate in any kind of moderate-to-vigorous physical activity if it makes us feel good," says Matthew Bourke.
The research highlights that we're likely to achieve better results if we focus on 'external stimuli rather than bodily sensations'. Admiring a great view during a jog, or listening to upbeat music, helps distract us from fatigue or discomfort, which can lead to more consistent workouts.
The paper also reveals that while fitness goals are important, it's crucial moderate-to-vigorous physical activity is achievable to help encourage long-term commitment. When we engage in physical exercise, it's often the mind that is working the hardest. Negative internal monologues are difficult to suppress, and can stop us from achieving positive results.
As global figures regarding the rate of inactivity in the West continue to climb, it is estimated that over 42% of adults currently fail to achieve the recommended levels of moderate-to-vigorous physical activity, prompting the World Health Organization to consider the issue a public health priority.
The authors reviewed over 2800 studies and found 44 research papers that showed that when people participate in a physical activity they enjoy, or find fun, they have a far more pleasurable experience, and were significantly more likely to take part in regular exercise. This not only has a positive impact on physical health, but mental health, too. Feeling good about your physical achievements promotes a sense of satisfaction, which can make people feel more motivated.
"Due to COVID-19 restrictions, many people have devised their own work-out routines at home, which makes it the ideal time to engage in physical activities and develop a sustainable exercise regime —so long as it brings you enjoyment."
Matthew Bourke is available for interview to talk about the following:
When it comes to physical activity, why do some of us find it difficult to stay motivated?
Why does exercising to music or outdoor location make a difference to a workout?
Why the 'no pain, no gain' approach is no longer effective.
Why COVID-19 might be the right time to start a new exercise regime.