Young leaders to China: Innovation & entrepreneurship
This event has already taken place.
Sunday 2 July 2017

to

Saturday 15 July 2017
In July 2017, the Confucius Institute Headquarters 'China Study Tour for Youth Innovation and Entrepreneurship' will take 40 outstanding participants from Australia and the United States on a two-week tour of China.
This unique opportunity will provide young entrepreneurs with the chance to learn from and engage with China's fast-moving innovation and business culture.
The Victoria Business Confucius Institute is Victoria University's collaboration with the Confucius Institute and the University of International Business and Economics (UIBE). Confucius Institutes provide international links and learning to Chinese language and culture.
Dates
The tour is planned for 2 July to 15 July 2017.
Locations
Beijing 'China's Silicon Valley' Zhong Guan Cun
Shanghai Science & Technology Innovation Centre
Beijing 'China's Silicon Valley' Zhong Guan Cun
Hangzhou 'Internet +' Innovation City
Costs
Participants are responsible for international travel (flights), visa application fees and insurance costs.
Expenses in China are covered by the organisers.
Eligible projects
To be eligible you must fit into one of these groups:
principal partners of a start-up project (in operation for no more than five years)
university students with a mature business plan
winners of national youth entrepreneurship contests in their respective country.
Projects related to China will be given priority.
Key start-up areas include:
internet+
international trade and business
sharing economy
cultural industry.
Applications
Applications are open to non-Chinese citizens residing in Australia or the US, no more than 35 years of age.
To apply:
Send a completed  application form to Victoria Business Confucius Institute as soon as possible to Dr Catherine Lou (VBCI Project Manager) at 

[email protected]

.
Upload materials describing your start-up project to support your application. It can be a written business plan, photos, and/or video etc.
A panel of experts will select the best applications and accompanying videos, and inform the successful participants by May 30th.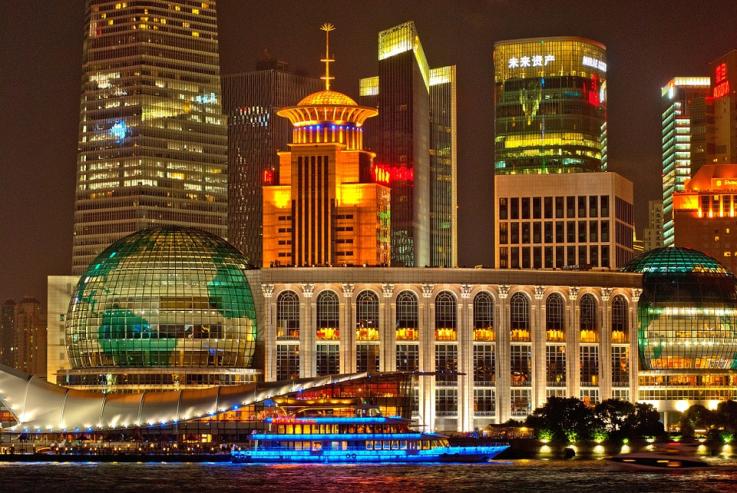 When?
This event has already taken place.
2 July 2017, 9:00am

to

15 July 2017, 9:30pm