Videocassettes, blogs and nostalgia: It's Yesterday Once More
This event has already taken place.
In 2016, USA Today reported that the production of videocassette recorders was ceasing. This news came at a time when the few remaining DVD stores (formerly video stores) were closing their doors. There was a sense, then, in which the videocassette was being resigned to history. But has it? 
In recent years, we have witnessed the emergence of several blogs devoted to videocassettes. Three such blogs: Appreciation for Paramount VHS Openings, Cult VHS, and Dr Thompson's own site, Video Shop Daze. All three blogs appear to glance back nostalgically at the videocassette and the era (broadly speaking, the 1980s to 1990s) in which this medium was dominant.
The event will present a number of questions, including:
Why has the notoriously unsophisticated videocassette become the locus of such nostalgia?
What view of 'the past' does this sense of nostalgia invoke?
How do the above-mentioned blogs mobilise, perpetuate and/or undermine this nostalgia?
About Dr Thompson
Dr Jay Daniel Thompson lectures in Media and Communications at the University of Melbourne. He has also taught at Victoria University, where he continues to supervise a PhD thesis. Dr Thompson's research interests include writing for digital media, discourse analysis, and gender and sexuality studies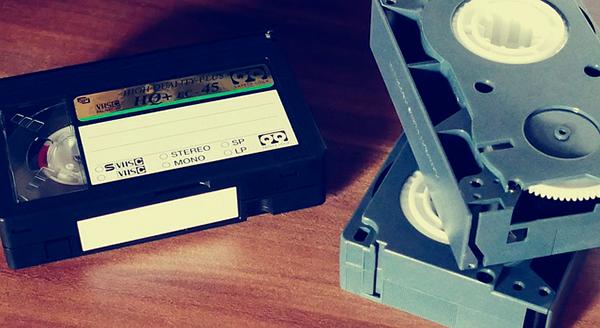 When?
This event has already taken place.
18 July 2017,

1:00pm

to

2:00pm
Where?
Footscray Park Ballarat Road
Footscray
Australia