Using G*Power for research analysis
This event has already taken place.
Discover G*Power 3.1, a free open source program that provides an alternative to SPSS and SAS.
In this free session, you will receive peer-to-peer support from a research ambassador who will guide you through using this software.
Benefits of using G*Power
G*Power offers an alternative to other quantitative software packages such SPSS and SAS. It is easy and intuitive to use – with support material available on the website.
Use G*Power for:
power analyses for different tests (t tests, F tests, χ2 tests, etc.)
sample size calculations.
Developed at Heinrich Heine University Düsseldorf, you can download G*Power for free for Windows or Mac. The developers' request you reference the program when you publish your results.
Statistical analysis training
Research Ambassador Alessandro Garofolini (who is a current user of G*Power 3.1) will present the training session.
The workshop will cover:
Sample size significance
G*Power software overview
Example 1 repeated measure t-test
Example 2 independent t-test
Example 3 how to use calculations from previous literature.
Please bring your own device to download the software and some of your data to get the most out of the session.
Register for the training session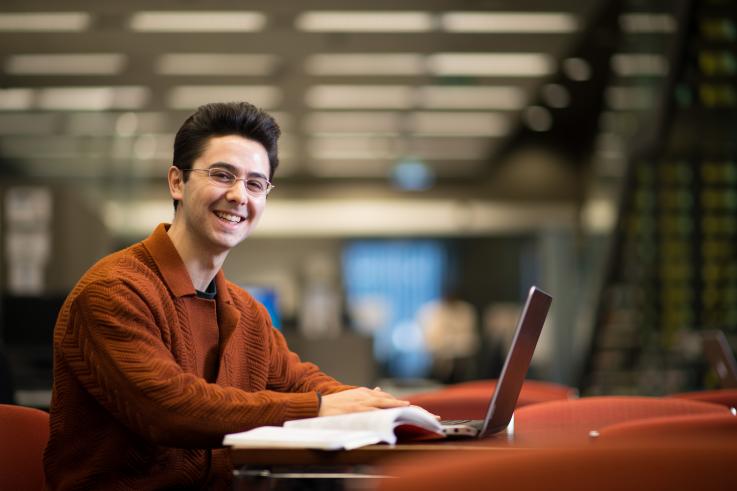 When?
This event has already taken place.
30 June 2017,

11:30am

to

12:30pm
Where?
Footscray Park Ballarat Road
Footscray
Australia
Library, Building P, Training Room P307