Twilight Research Seminar Series: Refugees' social networks in a Finnish context
This event has already taken place.
Dr Lotta Kokkonen of the University of Jyväskylä presents on asylum seekers' social networks, this Thursday 7 December, as part of VU's Twilight Research Seminar Series.
Today, millions of people all around the world are forced to leave their homes as refugees. In 2015, 1,255,600 first-time asylum seekers applied for international protection in the Member States of the European Union (EU), a number more than double that of the previous year.
Finland does not have a long history as county receiving refugees. In Finland, resettlement of refugees in cooperation between UNHCR started at 1970 when refugees from Chile arrived to Finland. Overall, only about 5.7% of the total population of 5.3 million has a language other than Finnish as their mother tongue. (Finnish Refugee Council 2017)
Seminar theme
Refugees' and asylum seekers' local and transnational social networks. A Finnish context.
In this seminar, we will focus on a micro level of the phenomena. What happens on individual and interpersonal levels, where refugees and asylum seekers develop and maintain their transnational communities and social networks actively through both face-to-face and mediated communication?
We will look at the asylum seekers' parallel realities of local and global social networks. We will look into how communication technologies are transforming ways of 'being together' and forms of 'co-presence' in participants' families and communities separated by distance.
Further, we will discuss how refugees' background and experiences affect their adaptation to a new environment in the European/Finnish context. We will look at how interpersonal relationships develop and shape integration processes (developing new relationships, dealing with losses, transnational networks).
The seminar is brought to VU by the College of Arts and Education and the Academic Support and Development Unit. Associate Professor Anthony Watt will chair the discussion.
Time, venue & bookings
Date: Thursday 7 December 2017
Time: 5:00pm – 6:00pm
Venue: Building G, Room G368, Footscray Park Campus
RSVP: by 5 December - email [email protected]
Tea & coffee will be provided.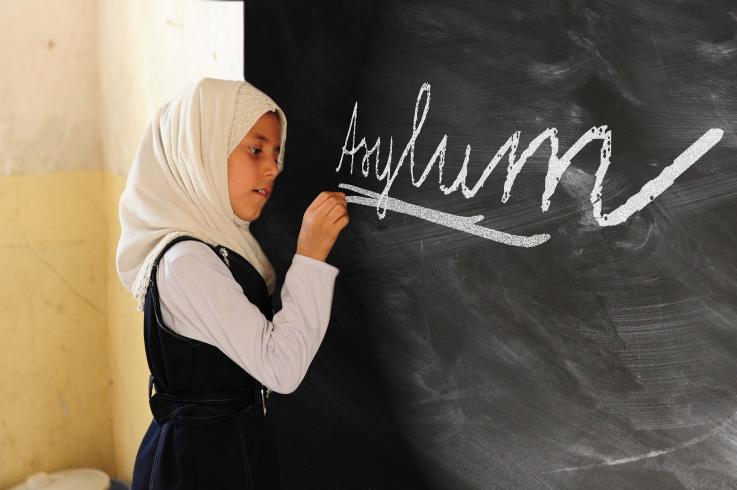 When?
This event has already taken place.
7 December 2017,

5:00pm

to

6:00pm
Where?
Footscray Park Ballarat Road
Footscray
Australia