The Show Must (Not) Go On
This event has already taken place.
Wednesday 19 September 2018
Delve into the #MeToo movement through performances and conversations in this free Game Changers Conversation, part of the Melbourne Fringe Festival. 
The #MeToo movement went viral in late 2017 and has been growing ever since. However, a sinister phase of this movement has been identified by the New York Times, coined the 'not so fast' era, which indicates the attempted comeback of the accused men. 
Where are we now, and how do we continue this important conversation without giving undue voice to the perpertrators? This Game Changers Conversation will take a localised look at the issues to unveil women's experiences of working in the Theatre Industry in Australia. 
Continuing on from Theatre Network Victoria's forum earlier this year, which delved into theatre culture in the wake of the #MeToo movement, we will further explore the impact the movement has had in Australia, changes that should happen in the industry and where we want to get to. 
Featuring local artists, the evening will present performances and conversations responding to the #MeToo and #NotSoFast movements. 
Register
This event is free and open to the whole community.
Speakers
Jennifer Piper
Actor, broadcaster, theatremaker, designer and founder of wit incorporated theatre company.
Van Badham
Writer, commentator, activist, occasional broadcaster, theatremaker and one of Australia's most controversial public intellectuals.
Candy Bowers
Multidisciplinary artist, writer, actor, social activist and breakout comic performer.
About the Game Changers Conversation Series
The Game Changers Conversation series presents pivotal ideas, personalities and moments in Australia's evolving story for public discussion and debate.
It is a project of the Footscray University Town initiative – a partnership between Maribyrnong City Council and Victoria University that sees education, jobs, creativity and opportunity at the heart of the future of Footscray.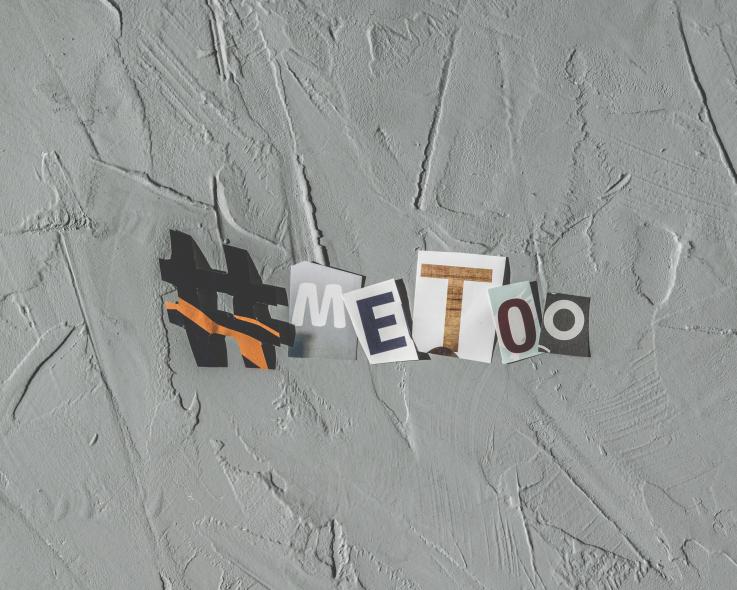 When?
This event has already taken place.
Pop-up Bar
5.30pm-6pm
Conversation
6pm-7.30pm
Where?
VU at MetroWest (Footscray) 138 Nicholson Street
Footscray
Australia