Student Social Sport Competition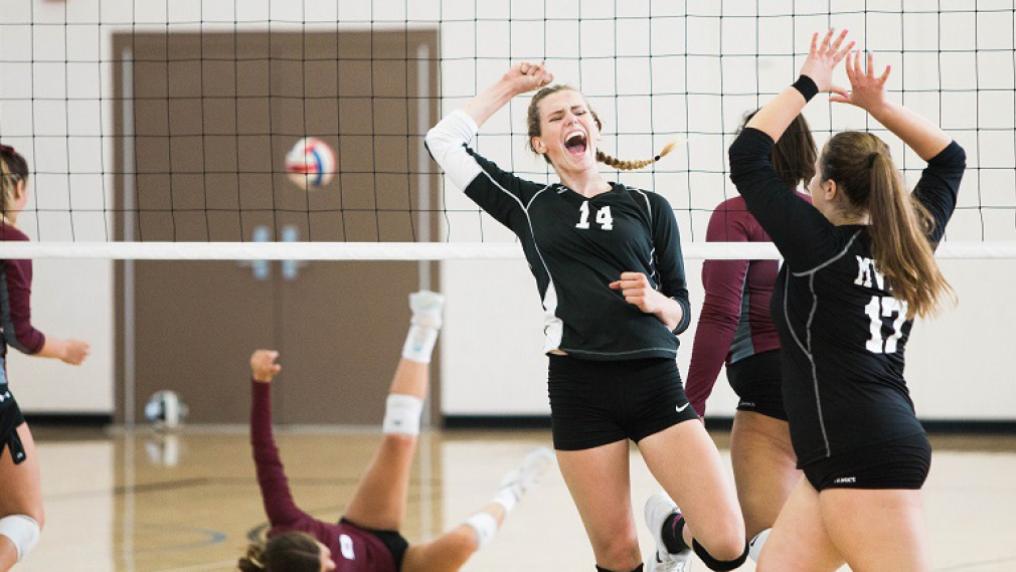 Friday 6 October 2023, 2pm
Friday 20 October 2023, 3pm
Friday 27 October 2023, 10am
Friday 27 October 2023, 3pm
VU Sport are running free Student Social Sport Competitions.
There will be prizes and giveaways to be won as well as having some fun with fellow students, meeting new friends, learning some new sports and some good old friendly competition.
You can register online as an individual or as a team.
Competitions
Badminton
Volleyball
Basketball
Futsal