Special Collections supporting VU research focus
Monday 23 April 2018

to

Thursday 26 April 2018
From 23-26 April, explore the possibilities that Special Collections offer to VU researchers.
VU Library invites all VU students and staff to a Special Collections Roadshow to discover how Special Collections can be linked to their research.
Come along to the Special Collections Roadshow to:
view and read the Special Collections materials on display
talk with Special Collections librarians about your research topic and possible links to Special Collections
find out how to locate Special Collections materials through Library Search or the Library Catalogue
get tips on how researchers have found unexpected and valuable materials for their research
find out how to view the items in the Special Collections reading room on level 4 of the Footscray Park campus library
arrange access to view identified items in the Special Collections reading room on level 4 of the Footscray Park campus library.
The Roadshow is being held in conjunction with World Book and Copyright Day, celebrated on 23 April each year.
Researchers who are using work created by someone else can get copyright help and assistance from the University's Copyright Officer at library.copyright@vu.edu.au or ring 9919 5958.
Research focus areas on display
This Special Collections Roadshow highlights materials that support three of the University's research focus areas.
Building resilient & inclusive communities
The materials on display relate to urban planning, and provide various perspectives on the relationships between community and the built environment.
Items were sourced from the following collections:
Enabling healthy & active populations
Items on display showcase views about health and diet across decades (1940-2000) with materials from:
Supporting industry responses to change
Items on display illustrate the social, economic and environmental impact of major sporting events. Materials displayed relate to the 1956 Olympic Games in Melbourne, and topics being discussed at the time.
Materials are from the these collections:
Roadshow locations & times
Footscray Park Campus
City Flinders Campus
St Albans Campus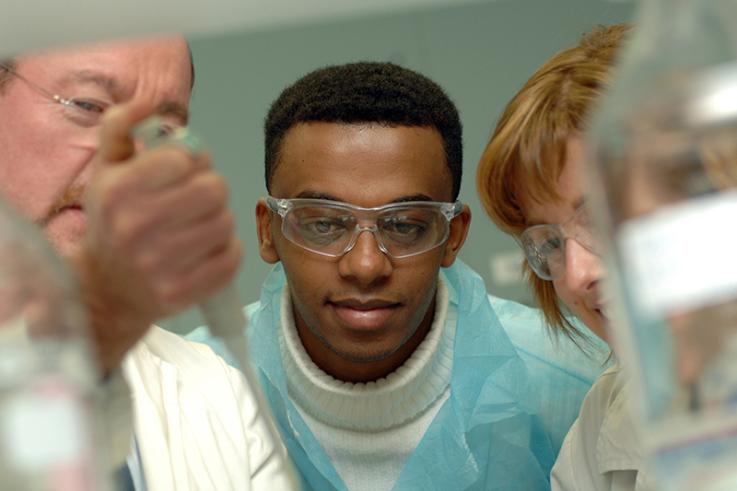 When?
23 April 2018, 11:00am

to

26 April 2018, 1:00pm
Where?
Footscray Park Ballarat Road
Footscray
Australia