Research students' workshop: Quantitative methods explained
This event has already taken place.
Research students new to quantiative statistics are invited to attend a free workshop at Footscray Park Library, on 13 October.
In this free mini workshop, ABCs of Quantitative Methods Terminology, Research Ambassador Alessandro Garofolini will provide peer-to-peer support to research students new to quantitative statistics or wanting to revisit the fundamental terminology.
Statistical terms explained
Using graphical representations and practical examples, the Research Ambassador will guide research students in understanding statistical terms and their use (for instance, a P value set to 0.05).
Research students will get familiarised with terminology (not statistical software packages):
descriptive statistics

measure of central tendency
measure of dispersion
measure of position

inferential statistics
sample size
level of significance
study power.
Register
Register online for the ABCs of Quantitative Methods Terminology workshop.
Upcoming workshops
The next Research Ambassador mini workshop will cover common tests (i.e. t-tests and ANOVA) and what these tests mean graphically.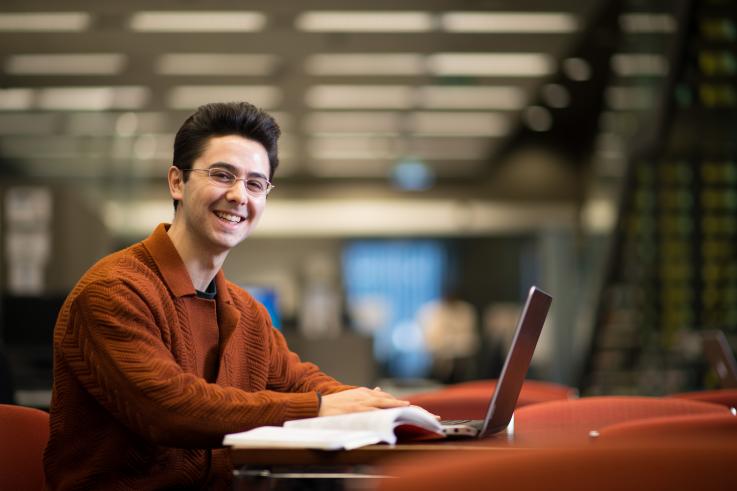 When?
This event has already taken place.
13 October 2017,

11:30am

to

12:30pm
Where?
Footscray Park Ballarat Road
Footscray
Australia
Footscray Park Library
Training Room P307
Building P