Global Tourism Conference 2023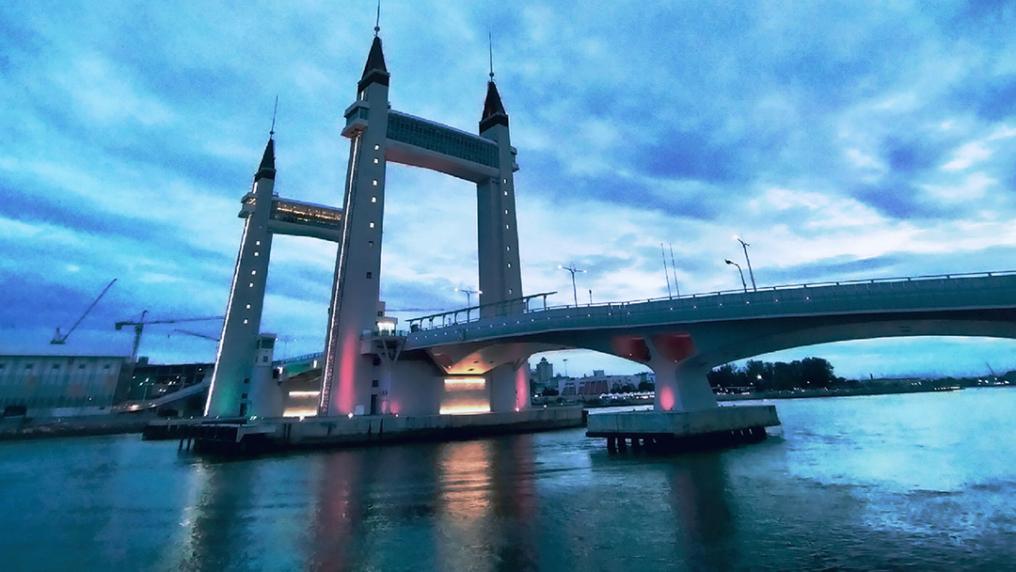 UMT, Unnamed Road, 21300 Kuala Terengganu, Terengganu, Malaysia,
View map below
Virtual (USD$140), In-person (USD$300)
The Global Tourism Conference 2023 (GTC2023) will be held at Universiti Malaysia Terengganu and will explore the theme "Smart Tourism and Sustainability: Are We There Yet?"
About the conference
The Global Tourism Conference 2023 (GTC2023) is organised by Universiti Malaysia Terengganu in collaboration with:
the Terengganu State Government
Victoria University (Australia)
Dongguk University (South Korea)
Universiti Teknologi Brunei
Universiti Malaysia Sabah
Habib Jewels
Tourism Malaysia.
GTC2023 aims to provide a platform for academics and practitioners around the globe to share ideas and knowledge, as well as promote research in tourism and hospitality through paper presentation.
All related papers which suit the theme and sub-themes are welcomed. Related papers to the theme, which are not listed under the sub-themes, will also be considered.
In addition, GTC2023 encourages innovation idea, design and product through its innovation competition; the Global Tourism Innovation Challenge (GTIC2023).
GTC2023 also promises unforgettable tourism experience in Terengganu, Malaysia with amazing local tourist attractions.
Visit the GTC2023 website to learn more about the conference.
Submitting your work
GTC2023 accepts submission of abstract for presentation at the conference and either Extended Abstract or Full Paper for conference publication purpose.
You only need to submit an Extended Abstract to be considered for the conference proceedings only. You will need to submit both an Extended Abstract and the Full Paper to be considered for the conference proceedings, journal publication or Best Paper Award.
Important dates for submitting your work
Abstract deadline: 15 June 2023
Extended abstract/full paper deadline: 30 June 2023
Camera-ready deadline: 5 September 2023
Payment deadline: 31 July 2023