Game Changers: Life Long Living
This event has already taken place.
Wednesday 17 October 2018
As part of the Seniors Festival, this Game Changers Conversation explores innovations in how older communities are living better and being more proactive in advocating for a say in how they live.
Around 3.7 million Australians (15% of the population) were aged 65 and over in 2016. With the growth of our ageing population, what does the future of aged living look like and how are older people influencing change? 
The baby boomers were the first generation to face the new 'third age' with its unprecedented expectation of a decade or two of relatively healthy life after retirement. They are accustomed to having a voice when it comes to how they live their lives. As the baby boomer generation ages and retirement ages are on the up there is increasing demand for choice in how older people live their lives from accommodation and health care services, to support in career development.
Join a panel of experts to challenge the expectations of aged living, discover innovative projects being developed to support older people, and hear how older generations are influencing positive change for the benefit of our ageing population.
Register
This event is free and open to the whole community.
Speakers
Elena Pereyra
Cohousing Australia
Gabriele Rukas
Sectoral Development Officer, Aged Care & Disability, Ethnic Communities' Council of Victoria
Myfan Jordan
Director Social Innovation, Per Capita
About the Game Changers Conversation Series
The Game Changers Conversation series presents pivotal ideas, personalities and moments in Australia's evolving story for public discussion and debate.
It is a project of the Footscray University Town initiative – a partnership between Maribyrnong City Council and Victoria University that sees education, jobs, creativity and opportunity at the heart of the future of Footscray.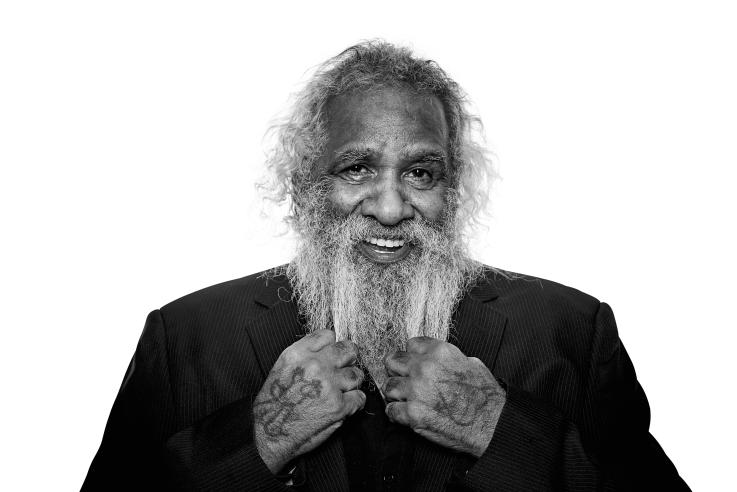 When?
This event has already taken place.
Pop-up Bar
5.30pm - 6pm
Conversation
6pm - 7.30pm
Where?
VU at MetroWest (Footscray) 138 Nicholson Street
Footscray
Australia