Game Changers Conversation: Your Waste is My Business
This event has already taken place.
Join us for the next Game Changers Conversation, investigating the latest waste innovations and opportunities.
As Victoria's population increases, so does our waste. Landfills are overflowing, recycling is backed up, and our everyday consumables are having significant impacts on our environment. What can be done?
Join award-winning environmental campaigner Tanya Ha and a panel of experts as they discuss the issues of waste, how value can be extracted from it, the innovations already doing this, and what opportunities there are in the future.
Of the millions of tonnes of waste generated (353kg per person!), over 60% is diverted for recycling and reuse whilst the rest goes to landfill. However, recent reports have highlighted that warehouses across Australia are filling up with recyclable waste with nowhere for it to go. It is clear that we are faced with a waste crisis, and one that needs to be combatted not only by the various levels of government, but also the individual.
Now more than ever, entrepreneurs, businesses and researchers are emerging as leaders in this field, developing innovations that are helping individuals make small changes to their lifestyle and subsequently reducing their impact on the world.
Register
This event is free and open to the whole community.
Speakers
Hear from community leaders and entrepreneurs:
Tanya Ha (moderator), award-winning environmental campaigner, best-selling author and presenter
Tanya's work includes reporting for ABC TV's Catalyst, a delegate position for the Australia 2020 Summit, a term on the board of Sustainability Victoria and best-selling books Greeniology and Green Stuff for Kids. She makes complex issues easy to understand and offers practical, accessible advice.
Ben Young, CEO & Founder of Frank Green
A Melbourne-based entrepreneur, Ben recognised that we need to change the behaviours that create waste in the first place. This led to a 4 year self-funded and rigorous design process before the first Frank Green SmartCup and SmartBottle were sold in 2015.
Michelle Fisher, Founder & Coordinator of Melbourne Repair Cafe
Michelle established the Melbourne Repair Cafe (inner west) in 2016 as a meeting place where volunteer fixers show people how to mend their broken goods. She engages in local community initiatives that aim to connect neighbours, promote food security and edible gardening, and create a more localised economy.
Donavan Marney, Industry Support and Outreach Scientist at the Australian Synchrotron
The Australian Synchrotron produces a powerful source of light enabling researchers to study the structure and properties of materials at unprecedented levels of detail. In his role, Donavan brings awareness to this unique technology.  At Victoria University Donavan was involved in the development of new construction materials including kerbside recycled collected glass and soft plastics.
About the Game Changers Conversation Series
The Game Changers Conversation series presents pivotal ideas, personalities and moments in Australia's evolving story for public discussion and debate.
It is a project of the Footscray University Town initiative – a partnership between Maribyrnong City Council and Victoria University that sees education, jobs, creativity and opportunity at the heart of the future of Footscray.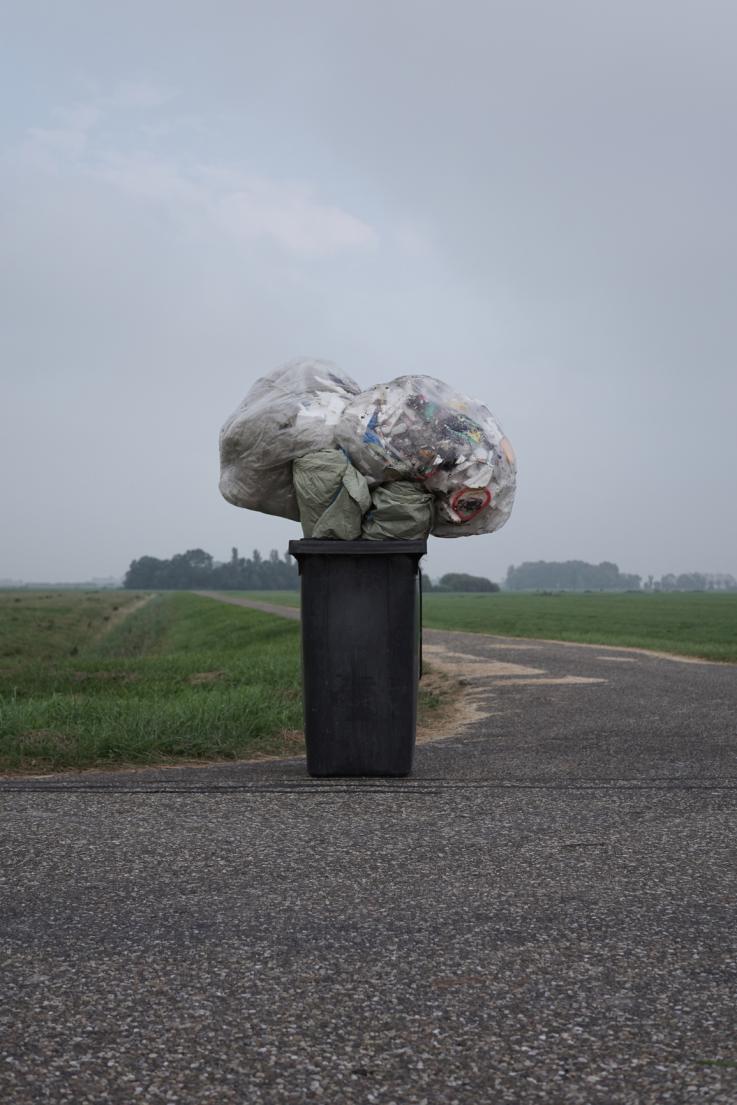 When?
This event has already taken place.
Pop-up Bar
5:30pm - 6:00pm
Conversation
6:00pm - 7:15pm
Where?
VU at MetroWest (Footscray) 138 Nicholson Street
Footscray
Australia