Do androids dream of space exploration? The role of robots on the Moon & Mars
This event has already taken place.
Come to see Dr Adrian Stoica – NASA scientist and VU alumnus – speak about the next phase of human exploration of space, on 3 October at Footscray Park Campus.
In his one-and-a-half-hour lecture, Dr Adrian Stoica, Senior Research Scientist at NASA, will explore future possibilities of manned outposts on the Moon, trips to Mars, and intelligent space robots.
Lecture topic: Robots on the Moon & Mars
Our astronauts have explored the moon and our robots have explored the Moon and Mars. We are on the verge of a new phase in human exploration of space: the establishment of a permanent manned outpost on the Moon to use as a base to prepare, and then send humans to Mars.
Dr Adrian Stoica will speak about some of the concepts currently in-planning for the Moon:
Moon missions to search for water and additional resources
building a Moon village
forming caravans of exploration vehicles in a long nomadic journey on the Moon
building infrastructure to support a manned permanent colony, likely at the South Pole of the Moon nearby Shackleton Crater.
As these plans are underway, robotic precursors on Mars would prepare the ground for future arrivals of humans.
Dr Adrian Stoica will explore these scenarios and even touch on more uncertain outcomes – how would all this be accelerated, or changed, by the increasing level of intelligence of future space robots.
Register to attend
The event is free for VU alumni, staff and students, but you'll need to register to attend.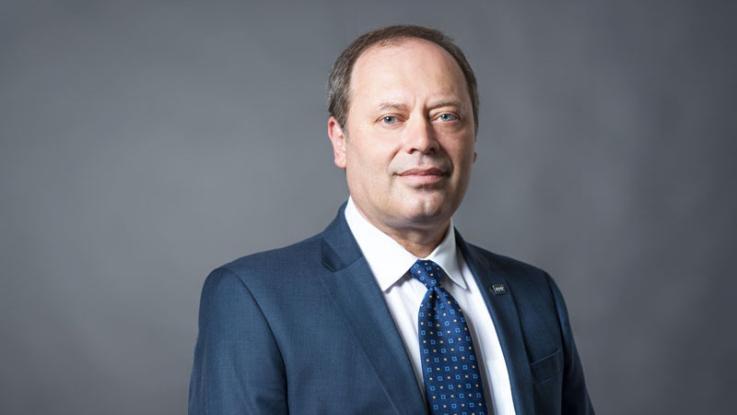 When?
This event has already taken place.
3 October 2018,

3:30pm

to

5:00pm
Where?
Footscray Park Ballarat Road
Footscray
Australia