Being Human2Humans: 4th Annual Ramadan Homeless Iftar Dinner
This event has already taken place.
African Australian Multicultural Employment and Youth Services (AAMEYS) invite you to the fourth annual Ramadan Iftar dinner, proudly supported by VU at MetroWest.
Each year Footscray's AAMEYS host an annual Ramadan Iftar dinner, bringing together local homeless people, local businesses and community members for a unique celebration. 
Think about this - what is your dream for living in harmony? Let's create an environment of mutual respect and share in conversation and food to talk about issues. Let's live in harmony and treat people with respect and as equals. 
Iftar is one of the religious observances of Ramadan and is often done as a community, with people gathering to break their fast together. Iftar is taken right after the Maghrib prayer time, which is around sunset.
Registration
To attend, please contact Dr. Berhan Ahmed. 
Phone: +61 9042 1604
Email: [email protected]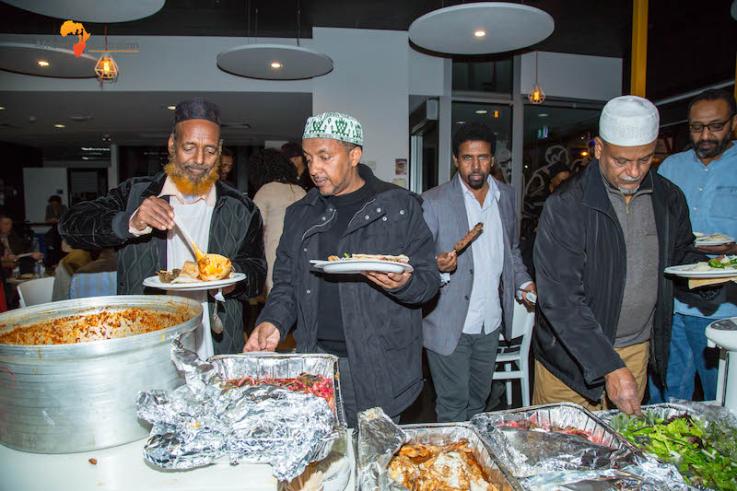 When?
This event has already taken place.
31 May 2019,

4:30pm

to

7:00pm
Where?
VU at MetroWest (Footscray) 138 Nicholson Street
Footscray
Australia