Alumni Spotlight: Oliver Percovich
This event has already taken place.
VU is proud to host an Alumni Spotlight with Oliver Percovich (Linkedin), Founder and Director of Skateistan in conversation with Sarah Carter (Linkedin), Manager, Australian Aid and Parliament Project at Save the Children Australia.
In reponse to the need for youth programs in Afghanistan – where 50% of the population under the age of 16, and there no local youth services – Oliver Percovich founded 'Skateistan'. The grassroots 'sport for development' project was initially based in Kabul. Today, it is an award-winning international NGO with state-of-the-art facilities, 95 staff and full-time programs operating in Afghanistan, Cambodia and South Africa, with plans to move into Syria in the near future.
The unique focus of Skateistan is combining skateboarding with educational outcomes. Each week, more than 2000 children attending the skate schools - 50% of whom are girls. Using skateboarding, the programs attract children currently out of the public school system, and provide safe and learning spaces for girls, children with disabilities and those facing social exclusion.
Oliver is now courted by the United Nations, calls Tony Hawk a friend, and has spoken around the world about education through sport and fighting violence against women.
Event details
Date: Monday 27 May 2019, 12 noon to 1.30pm
Location: Building C, Room C203, Victoria University - Footscray Park Campus, Ballarat Road, Footscray
Register now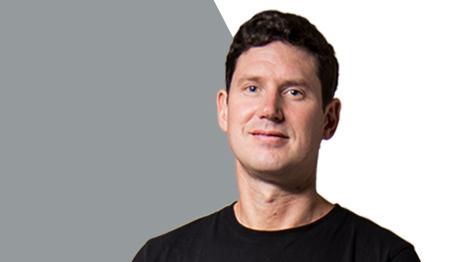 When?
This event has already taken place.
27 May 2019,

12:00pm

to

1:30pm
Where?
Footscray Park Ballarat Road
Footscray
Australia