2018: Get VU ready!
This event has already taken place.
Monday 19 February 2018

to

Friday 23 February 2018
Come along to our free sessions, from 19 to 23 February, to learn how to make the most of your time with VU.
Our one- and two-hour workshops at four different campuses will have you well prepared to start at Victoria University in 2018. We cover VU's IT Systems, study skills, and goal-setting.
You can attend as many sessions as you like, either consecutively or in separate parts, whenever and wherever is convenient for you!
You'll need to register to attend (see below).
VU Ready 1: VU's IT environment
This one-hour hands-on introduction to VU's IT environment will guide you through each VU system, including:
login and password setting
commonly used forms
VU Collaborate – the student management system/blackboard
VU website, including the library website and search functionality.
VU Ready 2: Academic & study skills
An introduction to university life focusing on academic and study skills. At this workshop you'll familiarise yourself with the university and learn:
what is expected of you
how lectures and tutorials work
what's in your unit guide
how to make the most of your assignments and feedback
VU Ready 3: Be the best you can be
Self-management & psychological preparedness
Starting university can be exciting, daunting or even overwhelming. VU Ready 3 will help get you better prepared for what lies ahead.
This interactive workshop will look at:
setting goals and achieving your goals
strategies to manage your time
gaining self-confidence
helpful ways to manage any stress you may encounter
getting you prepared to start university with a bang!
Register online
Select the date and campus, and use the links in the table below to register.
Room numbers and other details can be found on the registration page.
Campus

VU Ready 1
IT systems

12.30-1.45pm

VU Ready 2
Study skills

2pm-4pm

VU Ready 3
Be your best

10am-12pm

Footscray Park
St Albans
City Flinders
21 Feb
Queen Street
22 Feb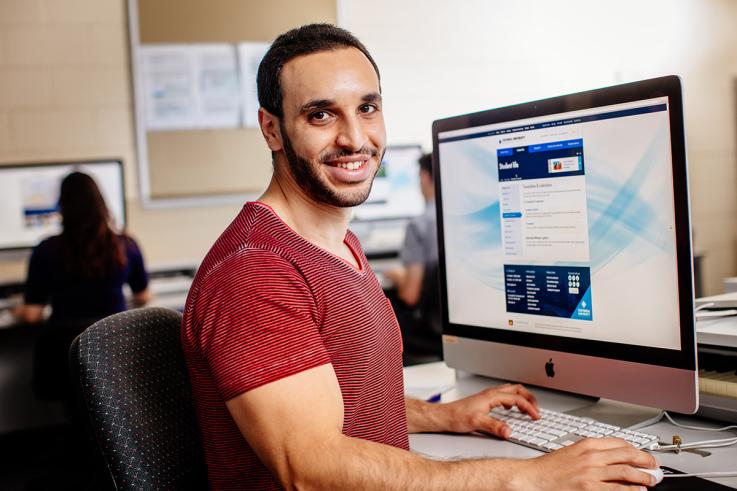 When?
This event has already taken place.
19 February 2018, 10:00am

to

23 February 2018, 5:00pm
Where?
Footscray Park Ballarat Road
Footscray
Australia
St Albans campus: McKechnie St, St Albans
City Flinders campus: 300 Flinders Street, Melbourne
Queen Street campus: 256, 283, 295 & 300 Queen Street, Melbourne