Journey from Mexico to Melbourne's creative digital world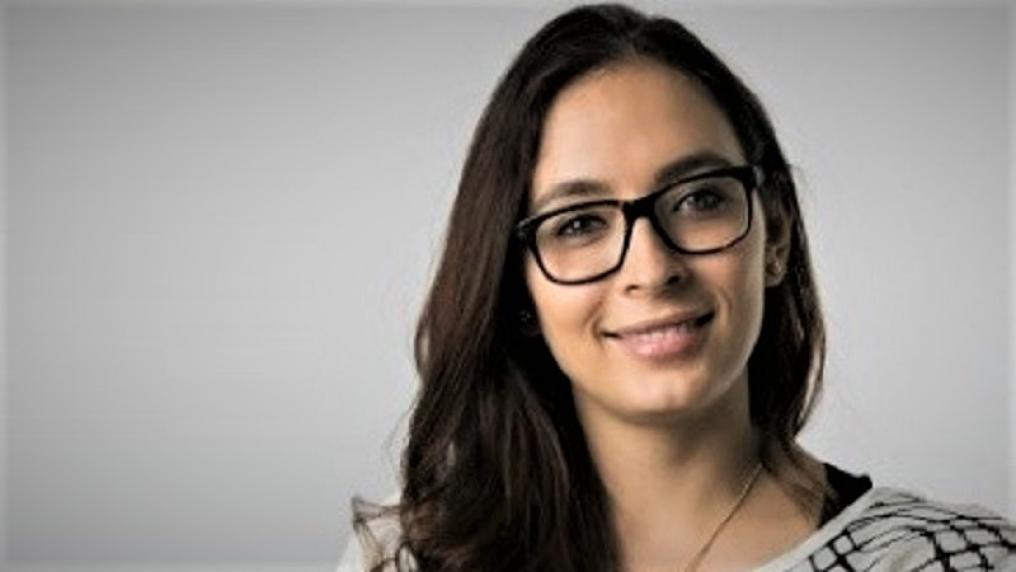 My VU English course really improved my grammar and vocabulary, and my masters prepared me for an exciting career in digital media.
Dulce Colin (Mexico)
English for Academic Purposes, Master of Digital Media
From the diverse landscapes of Mexico to the bustling metropolis of Melbourne, Dulce Colin's studies in Australia began with VU English and led to a Master of Digital Media and an exciting career.
"Melbourne is a great city – it's very multicultural, the people are so friendly and there are a lot of opportunities," she says.
Dulce left her home country of Mexico in 2016 to study a 10-week English language course with VU, in preparation for her Master of Digital Media.
"The course really improved my grammar and vocabulary," she says. "When I first arrived in Melbourne I felt like the Australian accent was very hard to understand, but after completing the course I felt more comfortable."
Dulce, who completed her undergraduate degree in international commerce from the School of Banking and Commerce in Mexico City in 2010, says she was attracted to VU because of its world-class yet affordable course offerings, along with its city-centric campus locations. The extensive opportunities for practical placements at VU have helped to launch her career.
"I chose VU because of the quality in the courses and affordability in comparison to other Australian universities and the campus (City Campus) is very close to everything.
During my Master of Digital Media, I gained a great deal of relevant practical experience, including with the VU student magazine Hyde, and an internship at the Department of Education and Training. My roles after uni include a marketing business development manager, and now I'm a campaign manager for Social Blue, a leading social media marketing and advertising agency."
Courses studied