Healing hands: The practical advantage in osteopathy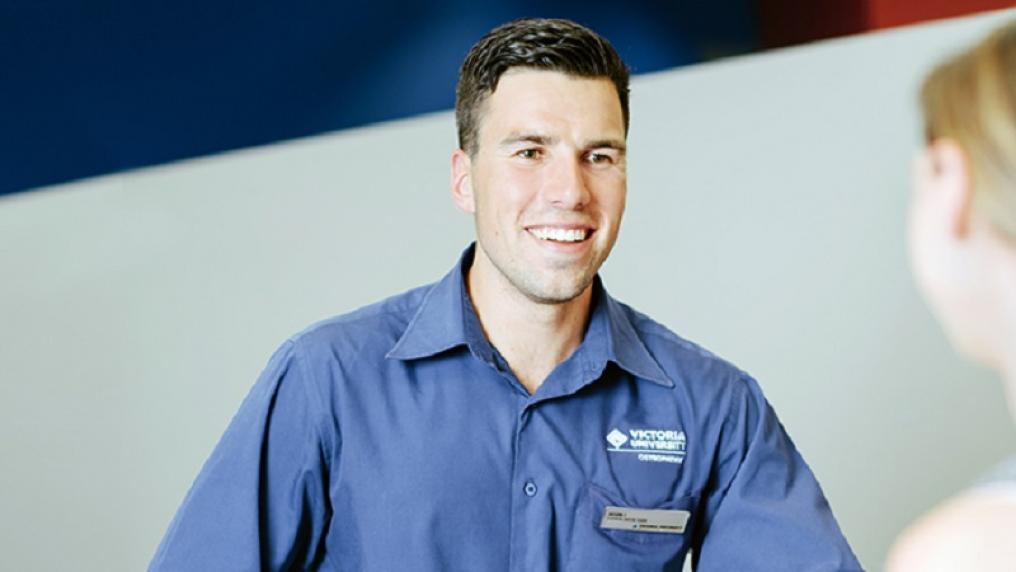 I chose VU to study osteopathy because it's more clinically relevant and engaging – it's not just textbook learning.
Jason Izydorczyk
Master of Health Science (Osteopathy)
When deciding on his career path and university, Jason Izydorczyk chose osteopathy so he could help to heal people – and VU for its hands-on approach to learning.
"The compulsory clinical placements during the course were so important. It exposed us to a variety of patient backgrounds. During placement I practised alongside exercise physiologists to create treatment and management plans for a variety of socioeconomic statuses.
Being immersed within a work-related environment helped ease the transition from university to work. I felt challenged with real-life cases, and it helped to improve both my clinical judgement and my communication skills.
During my studies, I also competed nationally and internationally as a rower, while working as a trainer at the Western Jets TAC Football Club. My previous and current history of working alongside elite athletes has given me a thriving passion for working within the sporting field.
I'm now working at Sports and Spinal Group in Hampton and Beaumaris and loving it!
We have a great team that is supportive, passionate and motivated.
I think osteopathy as a whole has come a long way since I first started University. Now that I'm in the industry, I want to do my part to help it grow."