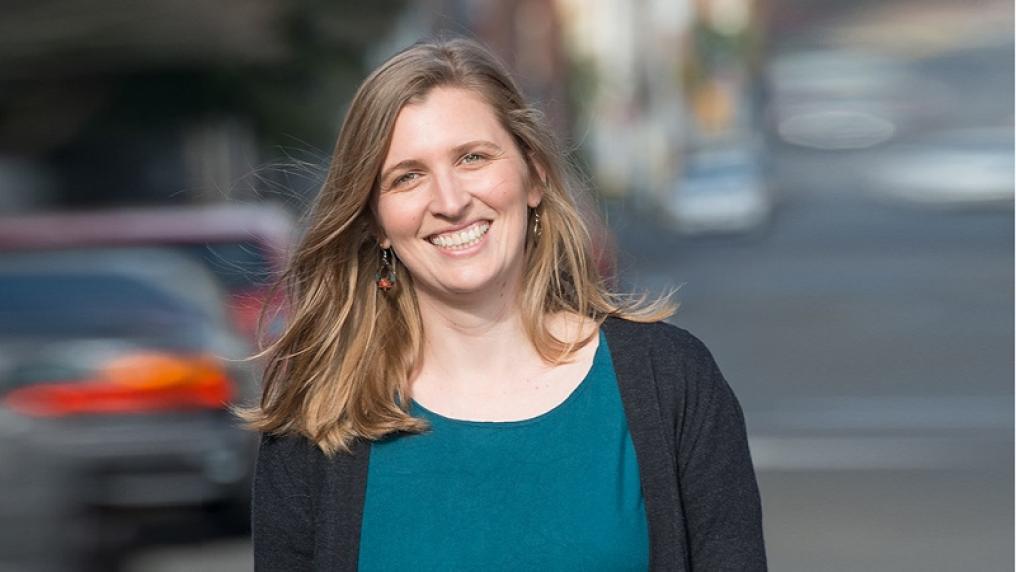 A highlight of the course was meeting many inspiring students from a range of cultural and professional backgrounds. Having such diversity in the course meant that class discussions were always interesting.
Lucy Taylor
International Community Development
After an eye-opening volunteer experience, Lucy Taylor chose VU to further her knowledge of international community development.
"Several years ago, I worked in Vanuatu for 12 months as a volunteer through the Australian Volunteers program. I worked with local women at the grass roots community level, and focused on community engagement to encourage and support participation in training programs for small businesses.
The experience opened my eyes to the challenges faced by people living in rural and remote areas in developing countries all over the world, particularly women and girls. It helped me understand the importance of locally owned businesses, and the power of tourism and education as vehicles to overcome the cycle of poverty and subsistence living.
On the back of this experience I enrolled in a Grad Cert in International Community Development at VU. As I work full time, I needed flexibility. VU offered a great variety of subjects, as well as classes outside of working hours. I'm still working full time with AVI (Australian Volunteers International) and I'm considering completing my masters at VU in the near future.
A major highlight of my time at VU was meeting Professor Jim Ife, who was a tutor for our Human Rights subject. Another highlight was meeting many inspiring students from a range of cultural and professional backgrounds. Having such diversity in the course meant that class discussions were always interesting, and displayed a wide range of opinions, perspectives and ideas."
Lucy studied