Empowering children to thrive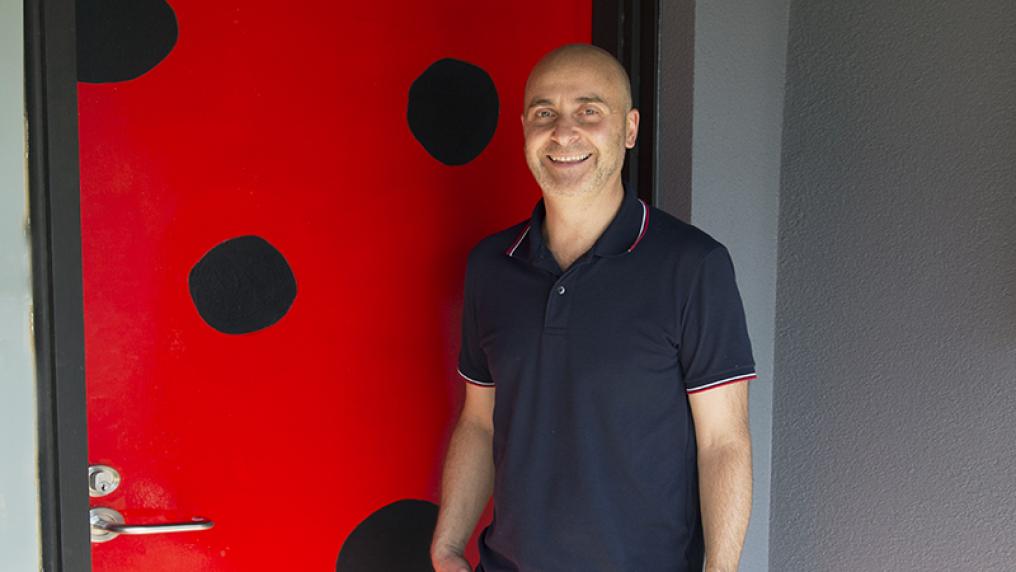 VU is changing the face of business, and positively influencing people's lives.
Renato Ulpiano
Doctor of Business Administration
Renato Ulpiano co-founded Ladybug House – a therapy and assessment clinic for children – in his first year of the Doctor of Business Administration. He immediately began applying his research and coursework to his business, making a difference in the lives of patients.
"With a career in corporate, marketing and IT roles, I was ready to channel my experience into something that felt more meaningful to me. I chose VU for my DBA for the convenience of the city location and flexibility of the course. These are important considerations, especially for people like me working full time and with a family.
The VU classroom is truly multicultural – I networked with classmates from Zimbabwe to Indonesia, and gained an appreciation for business issues around the world. The hands-on learning style helped us better understand the concepts.
The lecturers are industry professionals, and the supervisors are motivational and inspirational. Without the support of my supervisor Professor Elisabeth Wilson-Evered – especially with the demands of my business – I don't think I would have got this far.
VU is changing the face of business, and positively influencing people's lives.
In my first year of the DBA, I started a business with my partner Maria Guzzardi, who's a speech pathologist. Ladybug House is a multidisciplinary environment that offers speech pathology, occupational therapy, and social-skills groups as well as autism and cognitive assessments for kids.
I believe in patients becoming empowered. My research in developing and evaluating the value of online practitioner feedback websites supports that shift to a model of patient-centred care.
At our practice, when a child comes in crying, and walks out laughing, we know we've made a difference."