Diving deeper into business analytics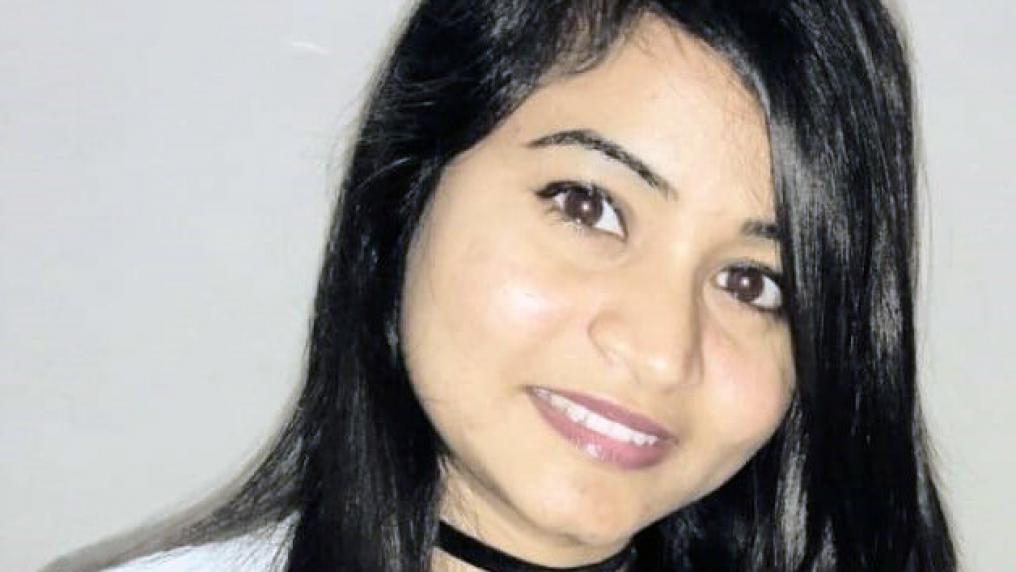 Apart from VU's excellent staff, the SAP learning suite and presentations provided by VU help students to learn cutting-edge technologies.
Swapna Deshmukh (India)
Master of Business Analytics (Professional)
With a background in information technology, Swapna Deshmukh decided to delve deeper into the world of business analytics with a Master of Business Analytics (Professional) from Victoria University (VU).
Born in Pune, a sprawling city in the west Indian state of Maharashtra, Swapna completed her Bachelor of Engineering in Information Technology in 2012 at Sinhagad Institute and went on to work at several multinational tech companies including Cognizant Technology Solutions, Bitwise Solutions, Teradata Pvt Ltd and Infosys.
"Having worked for multiple IT companies, I started realising my passion to dive deeper into the business analytics world. That's when I decided to opt for my master in business analytics – I had always dreamed on achieving a good education in a foreign country," Swapna says.
"I selected VU firstly because it is located in the city of Melbourne, which is one of the world's most liveable cities," she says.
"Secondly, the course structure and the technologies taught made me more inclined towards VU.
"Thirdly, I wanted to pursue my course from a reputed university and Victoria University ranks in the top 3% of the universities worldwide."
Swapna, who graduated in July 2020, had the opportunity to work for a local Melbourne manufacturing company as part of the course's internship component.
As an intern, I got chance to apply my business analysis skills and SAP knowledge learnt in the VU course.

I also gained local work experience which helped me boost my confidence in the competitive industrial world.
Reflecting on her time at VU, Swapna says the academic learning support was undoubtedly a highlight.
"The teachers not only help students with the coursework but also prepare them for the competitive industrial world, both personally and professionally.
"Apart from VU's excellent staff, the SAP learning suite and presentations provided by VU help students to learn cutting-edge technologies."
Course studied