Discovering the power in renewable energy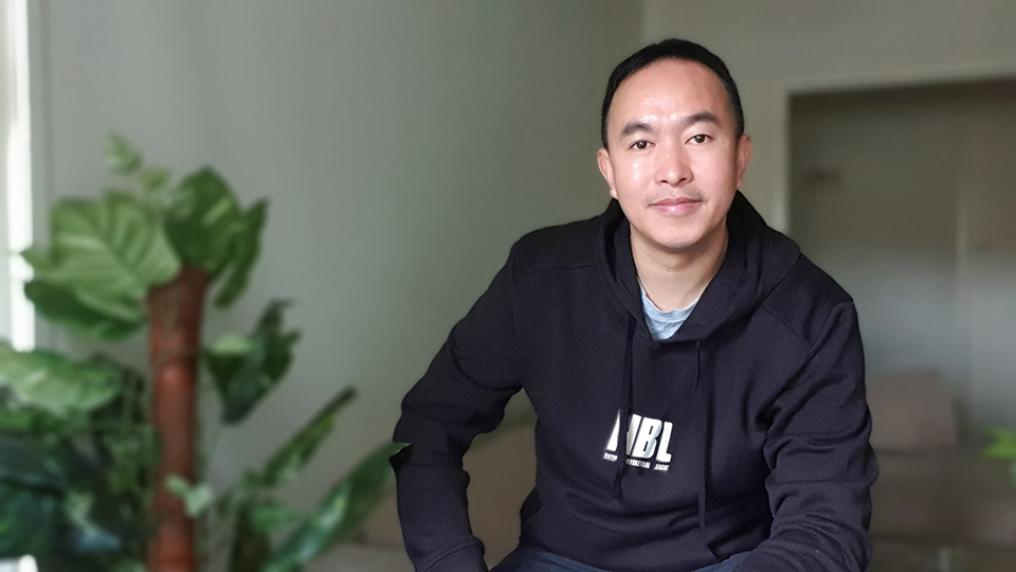 VU prepared me so well that I got a job offer before I graduated. I work for Tricab Engineered Cable System as a product development engineer.
Chabilal Mongar (Bhutan)
Master of Engineering
Chabilal Mongar had a gift for STEM since childhood that would ignite the spark for a future in electrical engineering. He began his career working at prestigious institutions, in his home country of Bhutan.
Chabilal and his family decided to move to Australia and he recently completed the Master of Engineering at VU, specialising in electrical engineering with a renewable energy focus. He shares how his studies have further propelled his career and passion for the industry.
Where it all began
"After finishing school in Bhutan, I earned a Government of India Scholarship to pursue my Bachelor of Technology in Electrical Engineering at leading Indian university, Motilal Nehru National Institute of Technology, Allahabad.
Early in my career, I became a project engineer for the Royal Government of Bhutan. I then joined the Punatsangchhu-II Hydroelectric Project Authority as assistant executive engineer.
I've always believed it's imperative to continue upgrading knowledge and skills, even during career success. I decided to pursue my Master of Engineering in Australia with specialisation in electrical power."
Why did you choose VU?
"VU's masters was unique in Victoria at the time, with its specialisation in electrical power engineering."
I was also attracted to VU for its highly-qualified, expert teachers, and the beautiful Footscray Park Campus, equipped with the latest labs, classrooms, library and recreational facilities.
Exceptional teachers, hands-on learning & world-class facilities
"To become the best, one must learn from the best! I enjoyed Professor Akhtar Kalam's lectures; his impact in my studies and career has been profound.
We learnt the latest international practices in renewable energy sources like solar, wind, biomass and fuel cells, and energy storage technologies. Finding solutions to real-world problems and hands-on laboratory experiments were so enjoyable.
The Victoria Zone Substation Simulator Centre learning facility is state-of-the-art – it includes a complete set of switchgear and relay panels with hardware/software tools that give students experience in IEC 61850 protocol.
With unwavering support, motivation and guidance, I produced my research thesis: Analysing the effect of Long XLPE power cables on the occurrence of Ferroresonance in Voltage Transformers. I'm now collaborating with a VU PhD scholar to publish in international journals."
Immediately-applicable career development
"Studying my masters at VU was one of the best experiences of my life. The course outcomes exceeded my expectations. I developed my technical competence and confidence, enhanced my experience, and gained a global perspective of my profession.
VU prepared me so well that I got a job offer before I graduated. I am currently working for Tricab Engineered Cable System as a product development engineer. I live with my wife and eight-year-old daughter. What a journey it has been!"