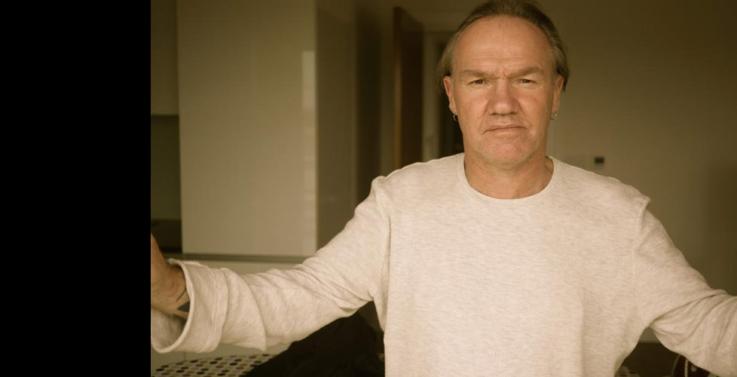 Ghost River, a novel written by Victoria University researcher and writer, Dr Tony Birch, has been long-listed for the 2016 Miles Franklin award.
The award is Australia's most prestigious literary honour, and presented annually for a novel focusing on Australian life.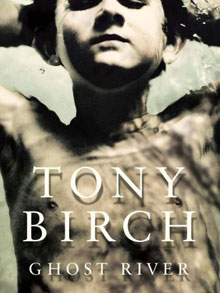 Ghost River is the story of two working-class boys, and set along the banks of the Yarra River in an industrial inner Melbourne suburb. When the boys are not swimming at a favourite waterhole, they are hanging out with a group of metho-drinking old timers who live in a riverside camp, and tell them stories of the river's past and magical properties.
Besides his acclaim as a novelist, Dr Birch is a renowned academic, author, and educator of Aboriginal, West Indian and Irish descent.
He is the first recipient of VU's Dr Bruce McGuinness Indigenous Postdoctoral Research Fellowship, named for one of Victoria's most respected Aboriginal elders, and a long-time activist in the struggle for Aboriginal justice.
Like McGuinness, Dr Birch grew up and lived much of his life in Fitzroy, which, at the time, was the same tough, colourful and adventure-filled suburb as the setting in Ghost River.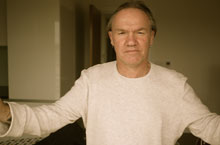 Dr Birch has authored many books and short stories, including Shadowboxing, Blood (shortlisted for the 2012 Miles Franklin Award) and The Promise (shortlisted for the 2014 Victorian Premier's Literary Award). He was a writer-in-residence at the Wheeler Centre in 2014.
Ghost River was also shortlisted for the 2016 Christina Stead Award for Fiction as part of the NSW Premier's awards.
Since arriving at VU last July as a research fellow, he has combined his creative writing projects with academic research, student mentoring, and public lectures.
His role sits within VU's Moondani Balluk Academic Unit and is linked to the University's creative arts and writing programs.