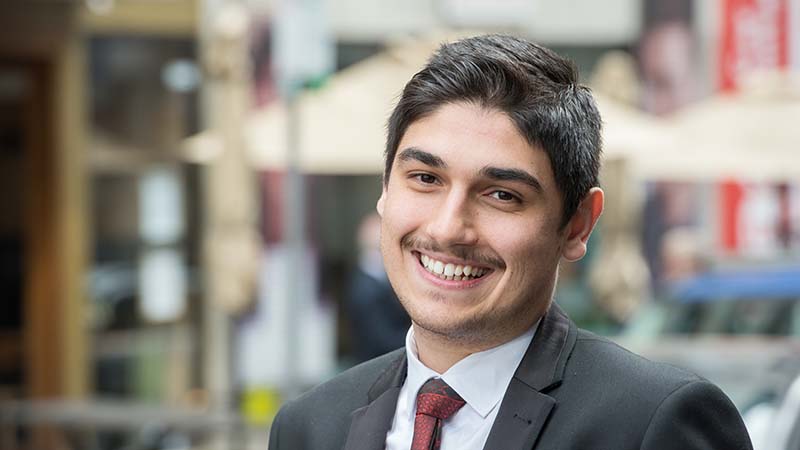 "My family was always aware of my strong interest in law and they knew I needed to go to a university like VU that was unique, bold and progressive. But being the first in my family to attend university I had no idea how uni life would work."

- Celil
VU Kick Start is a free program for first-year students who are of the first generation in their family to attend university. The program is designed to help familiarise these students with university life and undergraduate study, so that they feel more confident as a student, develop better study habits, and build a strong support network from the moment they start.
We know that there can be many obstacles to finishing high school and studying.
Hear more about what it's like being the first in your family to go to uni.