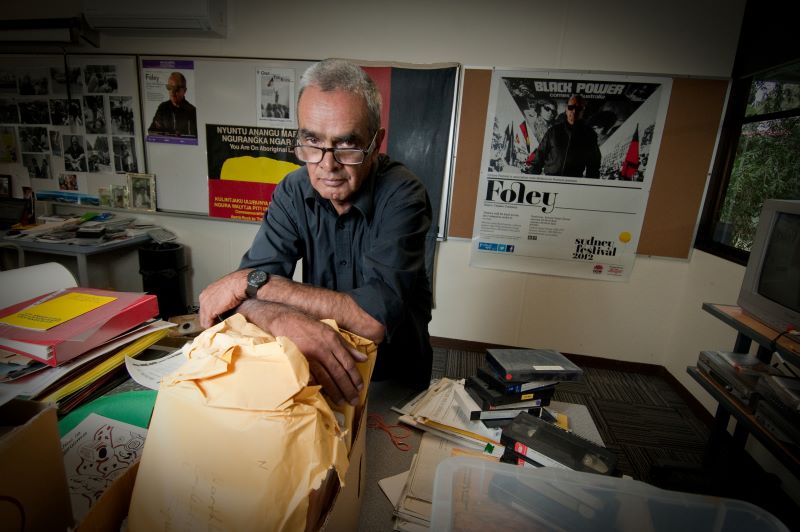 Current training for AHW has evolved away from the leading Koori Kollij program. Past research shows that grounded Indigenous input into health worker education programs is the only truly successful model.
The Aboriginal History Archive (AHA) is home to a range of unique and original historic materials, telling the story of the Aboriginal Black Power, Land Rights and Self-Determination movements. The Archive also includes materials from Koori Koolij, which between 1982-1990, delivered a highly successful Aboriginal Health Worker training program from its offices in Collingwood in Melbourne.
Thanks to a generous grant from the Lord Mayor's Charitable Foundation, our project "Enhancing Aboriginal Health Worker advocacy and leadership: A new push to resolve Aboriginal Health disparities" is coming to life. This project will harness lived experiences and recorded histories in the AHA to develop an updated curriculum for a modernised Koori Kollij-style Aboriginal Health Worker education programme.
The important insights gained from this project aim to improve the training of all health workers working with First Nations peoples.
Thank-you to the Lord Mayor's for their commitment to VU's vision.