How VU's youth work industry upgrade program gets you a degree without the fuss
Victoria University's Industry Upgrade Program provides an opportunity for youth workers across the country who have studied a Diploma of Youth Work/Community Services or equivalent qualification and have at least three years' work experience – to advance to a Bachelor of Youth Work.
It incorporates Recognition of Prior Learning (RPL) while letting students study online in interactive classrooms with their peers, while they work, from anywhere in Australia.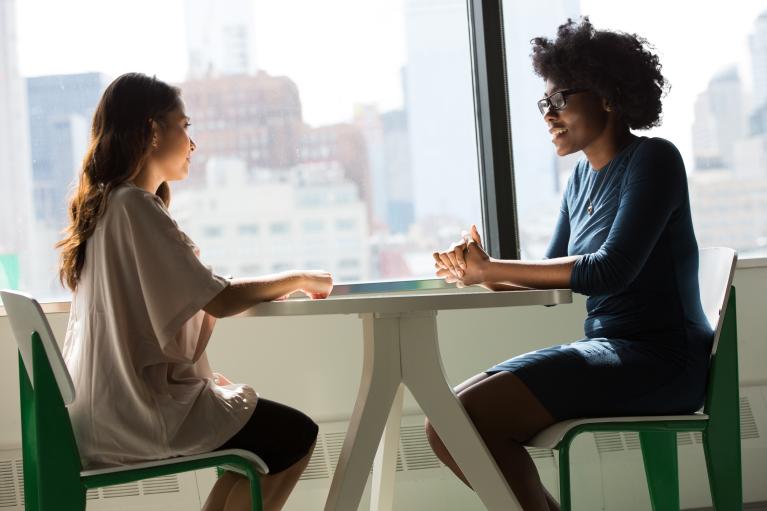 Why you should do the upgrade program
Due to policy and legislative changes, a minimum standard qualification of a degree level has been set in place across government and community agency employees in the Youth Work profession in many states in Australia.
VU's Youth Work Upgrade Program ensures experienced youth workers can achieve their degree simply and efficiently, anywhere in Australia.
Youth workers can use their previous work experience for Advanced Standing while learning via our award-winning Block Model with units delivered in intensive interactive zoom sessions.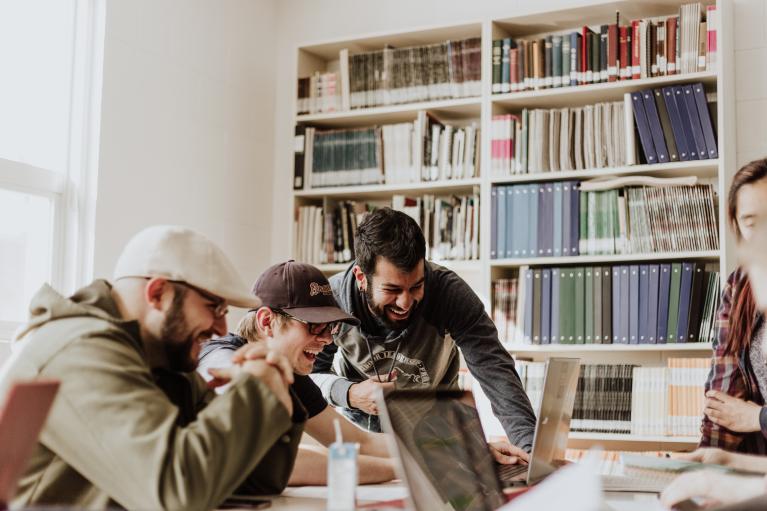 "Best decision I made"
Youth worker Mitch Rose from Sydney says undertaking the Bachelor of Youth Work for industry students with VU was one of the best decisions he's made.
"I never thought I would go to university. I had been working long term at an organisation based in Sydney and had done well there. I thought there was no point in studying a social work degree now, plus there are no Youth Work degrees in NSW."
Mitch says he kept an eye on the job market and noticed more and more roles had a minimum requirement of a bachelor. When the opportunity came up to study block model, while still working full-time and getting Recognition of Prior Learning (RPL), it was too good to pass up.
"The model of delivery, as well as the expertise of the teaching staff meant my previous experiences as a youth worker were the foundations for the course. Being able to work full-time and complete a bachelor in just two years made it feasible and realistic."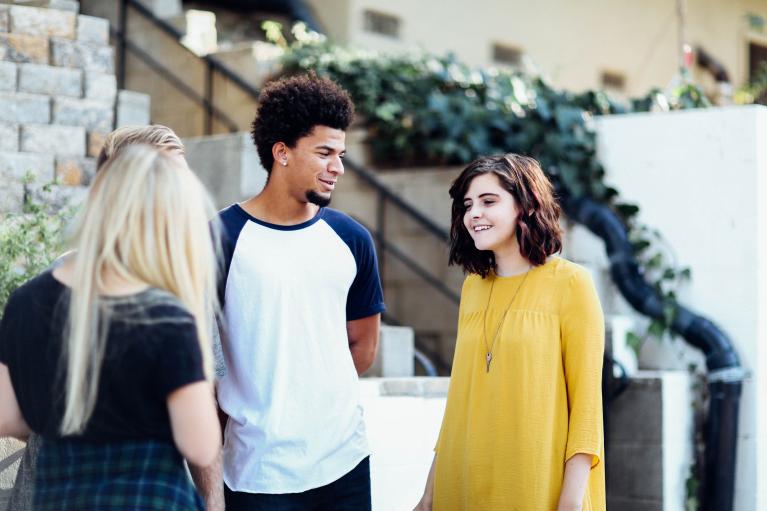 "A supportive, inclusive environment... a great experience"
Youth worker Sam Kettlewell says her manager advised her to do the Industry Upgrade Program. She felt she had hit a ceiling in her career and would not progress further without a degree.
"I was apprehensive and a little resentful", she says. "With the naive belief that after 15 years working in industry, I didn't require a piece of paper to justify myself and my practice."
After completing the Upgrade Program Sam says she has a clearer understanding of her practice framework and the things that motivate her.
"The Industry Upgrade reignited my fire, re-engaged my skills and deepened my understanding of my practice and my application of the theory that grounds and frames my work."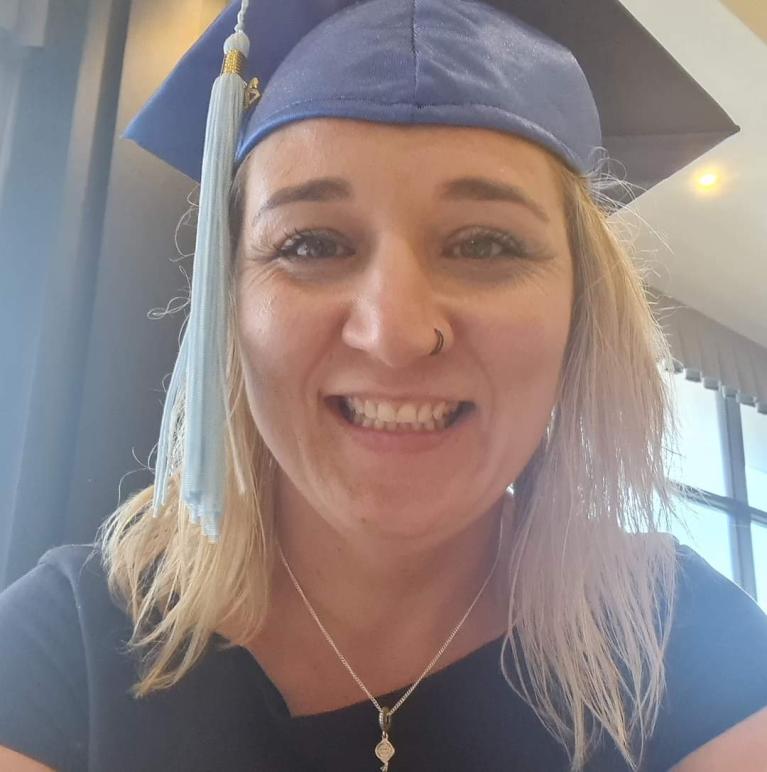 How you can take part
The VU Youth Work team are leaders in youth work research and education, as reflected in the VU Bachelor of Youth Work being the only Australian Youth Work course to be professionally accredited by the National Youth Agency in the UK.
To learn how you can take part in the Industry Upgrade Program contact [email protected] .
Or visit the Bachelor of Youth Work course page for more information.