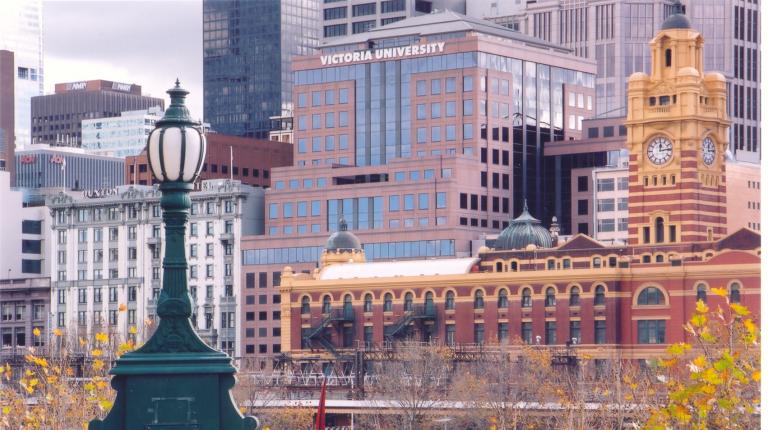 Victoria University has continued its climb in the global rankings for universities aged under 50, moving up eight places to #45 in today's Times Higher Education's Young University Rankings.
Since breaking into the rankings for the first time in 2017 at #56 and reaching #53 in 2018, VU's ongoing strong performance in the world's top young universities is proof that its student-focused transformation is paying big dividends, as seen through its revolutionary Block Mode of engaged learning and teaching and new VU Research model.
The 'young universities' category compares universities from 55 countries that have made a big impact on the world stage in a short time.
VU Senior Deputy Vice-Chancellor Professor Marcia Devlin said VU's continued strong performance in the Young University Rankings is a reflection of the remarkable efforts of VU staff and students.
"We are delighted to make such a sustained strong performance on the world stage," she said. "This further confirms that VU's New Way to Do Uni is working, as we implement our vision to reconceptualise tertiary education in Australia and become a great university of the 21st century."
This recent accolade also acknowledges the significant transformations taking place across the University in VU's innovative cross-disciplinary research that is regularly recognised for its excellence and impact to communities and industries in the West of Melbourne and beyond.
The Young University Rankings  are based on the same 13 indicators used in the Times Higher Education World University Rankings, although less weight is given to reputation. These indicators span five key areas, including teaching, research, citations, international outlook and industry knowledge.
Globally, VU is ranked among the world's top 350 universities in the Times Higher Education World University Rankings 2019, placing it in the top two per cent of universities worldwide.