VC Adam Shoemaker named to new Universities Australia board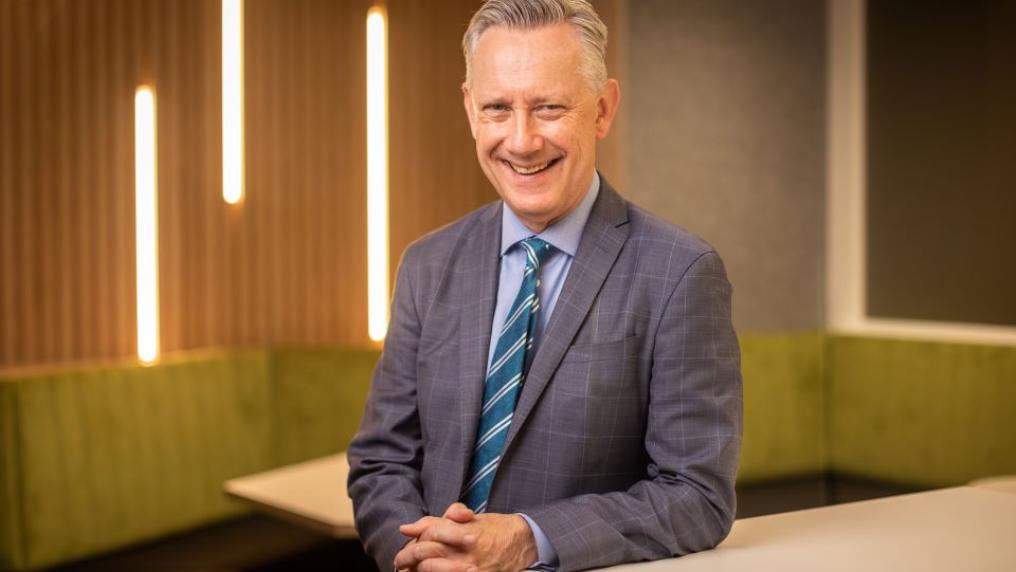 VU Vice-Chancellor Professor Adam Shoemaker was today appointment to Universities Australia's new board.
Wednesday 31 May 2023
Victoria University Vice-Chancellor Professor Adam Shoemaker has been appointed to the Board of Universities Australia, the peak body representing the country's higher education sector.
Professor Adam Shoemaker has extensive experience in the Australian university sector and is one of the nation's leading researchers in Indigenous literature and culture.  
I am absolutely delighted to join the Universities Australia board. With my colleagues, I will proudly advance the board's goals – to reach into, listen to, and advocate for the entire Higher Education sector. From research and teaching to policy formation and its social license, we will be driven, innovative and solution-focused – just like the institutions we all represent.
Leadership roles at universities across Australia
Professor Shoemaker commenced as the Vice-Chancellor and President of Victoria University in December 2020 after four years as Vice-Chancellor of Southern Cross University. 
Before these roles, Professor Shoemaker was a senior leader at a number of other Australian universities, including:
Academic Provost at Griffith University
Deputy Vice-Chancellor (Education) at Monash University
Dean of Arts at the Australian National University.
He spent his formative years in a diverse range of fields, such as:
reviewer and columnist for The Australian
an ABC Canberra radio series contributor
a member of the National Press Club.
He served as chair of the Brisbane Writers Festival in the mid-1990s and spent three years with the Delegation of the Commission of the European Committees. He was Deputy Director of the European Community pavilion at World Expo 88 in Brisbane.  
Professor Shoemaker also had positions on the advisory board of Monash University Publishing and the Victorian Curriculum and Assessment Authority (VCAA), and Director of Open Universities Australia.   
Canadian by birth, Professor Shoemaker holds a Bachelor of Arts (Honours) from Queen's University in Canada, and a PhD from the Australian National University. 
Members of Universities Australia's new Board were confirmed at UA's annual general meeting on 31 May.