Professor Vasso Apostolopoulos wins spot in The Educator Top Fifty list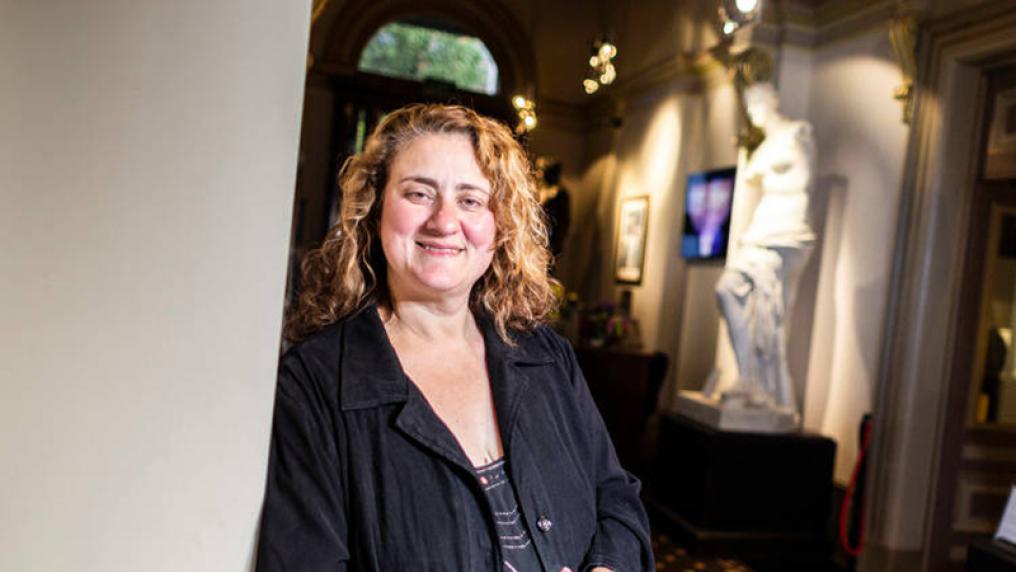 The Educator Higher Education Hot List honours Vasso's contribution to higher education over the last twelve months
Thursday 10 September 2020
World-renowned researcher and immunologist VU's Pro-Chancellor of Research Partnerships Professor Vasso Apostolopoulos has made The Educator Higher Education 'Hot List' 2020.
The Educator Higher Education announced its second annual Hot List, with 50 professionals around the country making the rank. The winners – from researchers, professors and principals to other industry figures – are singled out for their outstanding contributions not just to the academe, but also the community and the country.
The Educator Higher Education Hot List honours Vasso's contribution to higher education over the last twelve months, along with acknowledging her work as a researcher with expertise in immunology, x-ray crystallography, medical chemistry, cellular biology, and her extensive translational research expertise with drugs and vaccines. 
"I'm very proud that my work has been acknowledged by The Educator. It has been a difficult year, but I think my team and the wider University will continue to rise to the challenges ahead."
With already hundreds of accolades to her name, Vasso and her team are currently working on drugs against SARS-CoV-2 virus for the treatment of COVID-19. In addition she is working on a vaccine to prevent COVID-19, using a unique vaccine technology recently established in the lab.
Organisers of the Educator Higher Education Hot List said the aim of the award was to shine a light on individuals making significant contributions in the higher education space over the past 12 months. The contributions range from tech innovations, establishing new standards of best practice in Australian education, demonstrating educational leadership, and achieving outstanding research and research impact.