Picturing Footscray 2022 is open for entries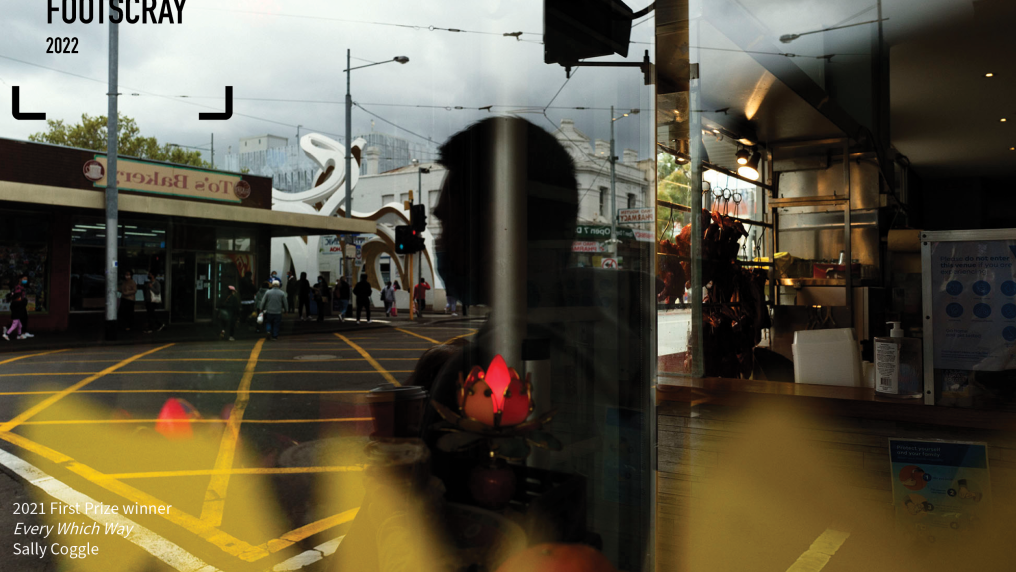 Established in 2016, Picturing Footscray is a free open-entry photography prize that focuses on Melbourne's unique inner-west suburb of Footscray.
Friday 16 September 2022
Established in 2016, Picturing Footscray is a free, open-entry photography prize that focuses on Melbourne's unique inner-west suburb of Footscray.
Now in its seventh year, Picturing Footscray has become a well-known photography prize that is documenting Footscray's changing culture and landscape. Photographers of all capabilities are invited to participate and explore the people, streets and cultures that make Footscray the vibrant community it is.
This year the Prize is looking for photos that capture the essence of Footscray and celebrate what this suburb is all about.
Exhibition opportunity
After two years of Picturing Footscray being held virtually, the Prize is finally returning to a physical exhibition and community celebration on 13 October 2022! Mark the exhibition opening date in your diaries and get ready to admire Footscray through a photographic lens.
This year's prize will be judged by photographer Cameron Cope and Moondani Balluk's very own artist and academic Paola Balla, who will announce the winners at the exhibition opening.
2021 winners
Sally Coggle's photograph Every Which Way was selected out of 115 entries by 2021 judges to win the coveted $3,000 First Prize. 
The judges observed that the photograph was interesting because of its ambiguity, and that its location in central Footscray with visual cues of local references really made it stand out. 
"Super dynamic composition. It really made the viewer sort of think about what they were looking at. Are they looking at a reflection? Are they looking inside of a building or looking outside of a building? I think it also gives us a sense of hope going forward that we're opening up and we're seeing people in the streets," said Cameron Cope, who also judged last year's prize.
Second prize was awarded to Jack Lowe for his photograph Everything is fine for his use of natural elements, narrative and sense of humour. Third prize went to Mark Davidson for his photograph Borderline – a dramatic portrait that uses light and shadows to create a strong image reflective of our times. The Student Prize went to Deakin student Sarah Gardiner for her photograph Lucky Dip, showcasing Footscray's younger generations continuing to build the multicultural communities that Footscray has long been known for. 
Call for entries
Picturing Footscray is building a photographic modern history of Footscray, allowing people to document Footscray's changing landscapes, cultures and communities, which has been all the more poignant through the last two years of the COVID-19 pandemic. 
Be a part of Picturing Footscray 2022! Entries close at 12noon on Wednesday 20 September and all entries will be exhibited at Footscray Connectivity Centre (previously VU MetroWest) in October.
Find out more and enter at vu.edu.au/picturing-footscray