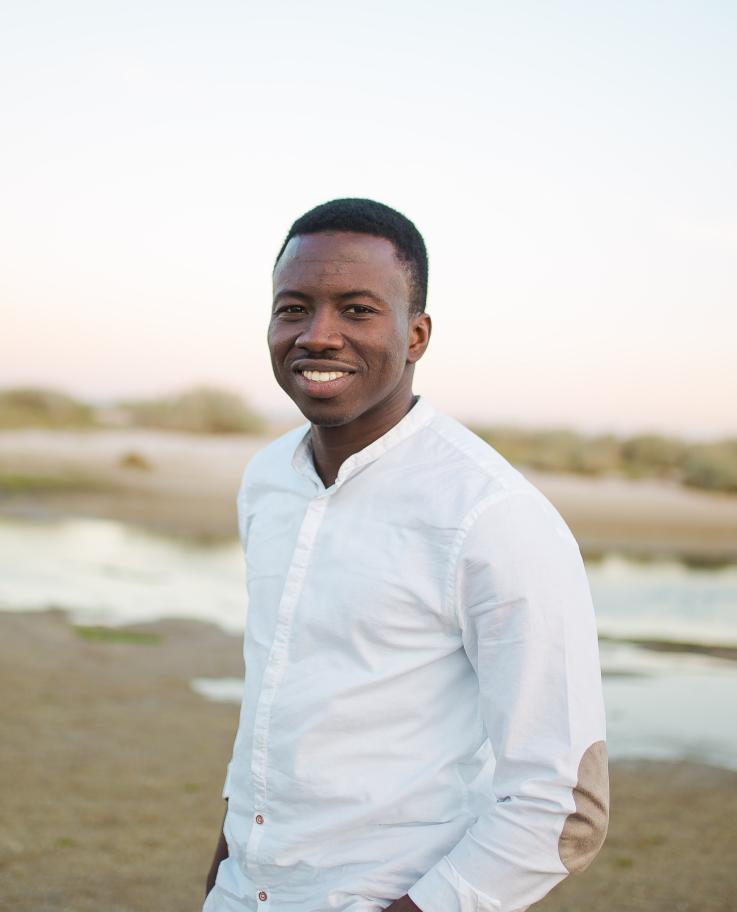 Seun Omolewa, Master of Digital Media student at Victoria University, worked alongside a professional photographer to document the inaugural One Night in Footscray event on Friday 24 November 2017.
A regular visitor to Footscray, Seun enjoyed capturing the different forms of art that were on display and interacting with the artists. His photographs capture Footscray and the artists in detail, with a focus on portraiture.
"I met a lot of interesting people and made new friends. People that I shared similar interests with, which is one of the best things in life," said Seun on the experience.
Seun is pursuing a career in media production and has worked as a photographer and video editor for over five years. You can view more of Seun's photographs on the VU in the Community Facebook page.
"I'm still learning every day, looking to gain more valuable experience in this field, and pushing myself daily to be the best version of me," he said.
Footscray University Town regularly engages with Victoria University students, through initiatives that include:
VU Vollies, a volunteer group
internships for specific projects
employing students as ambassadors, writers or photographers.
We provide an opportunity to strengthen 'real world' learning outcomes through collaboration with industry, the community sector and FUT partners that create pathways for students to employment.