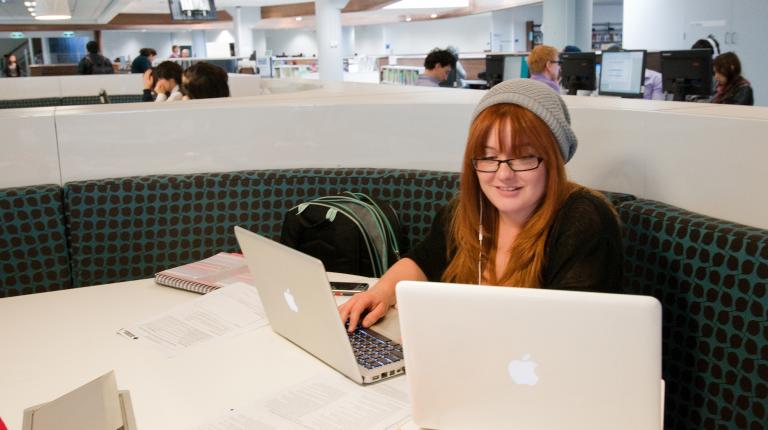 To support your learning, teaching or research, browse VU Library A-Z Databases where you'll find newly acquired databases and databases on trial.
Within A-Z Databases, you have access to over 350 databases including some 40 newly acquired databases and two databases on trial. The databases on trial are available for a limited time and are being evaluated for future subscription.
You can view, download and print articles found through VU Library to assist you with your work.
New databases
In A-Z Databases, view the list of new/trial databases (located after the guidelines for appropriate use) to access resources on various subjects such as:
Anthropology
Communist history (see ProQuest Historical Newspapers)
Disability 
Education
Engineering and related subjects (see Knovel)
Food studies
Human rights
LGBT
Migration (see Border and Migration Studies Online)
Security issues
Social work
Women and social movements
Databases on trial
Two research databases are on trial and available until 30 June 2019
SAGE Research Methods videos
Over 480 streaming videos cover every aspect of the research process and hundreds of qualitative, quantitative, and mixed methods. Viewers are guided through tutorials, case study videos, expert interviews, and 15-hour introductory statistics course.
Data Science, Big Data Analytics, and Digital Methods Videos
The collection of videos covers innovative and cutting edge techniques and projects across data science methods, issues and challenges surrounding big data research, and applications of computational social science research. Videos include interviews with leading academics, short documentaries exploring industry applications of data science and tutorials from basic programming techniques through to advanced techniques in deep learning.
Help with searching databases
For help with searching library databases, you have access to: