Create a new look for the V4U (volunteering) Day 2021 t-shirt and you could see your design on up to 400 t-shirts!
V4U Day is Victoria University's largest community volunteering event. It's held over a full day every year in semester 2 and involves students, alumni and staff members – each of whom wear a t-shirt that you can design!
Prize
If you win, you will get a Google Nest Hub and your design will be printed on this year's V4U Day t-shirts.
Eligibility
You must be a current Victoria University (VU) or Victoria University Polytechnic student.
You may enter up to three artworks in the competition.
The work must be an original artwork produced by you and any elements contained within must be created by you.
By agreeing to be a finalist in the Promotion you confirm that you have read, understood and are bound by the terms and conditions.
Artwork guidelines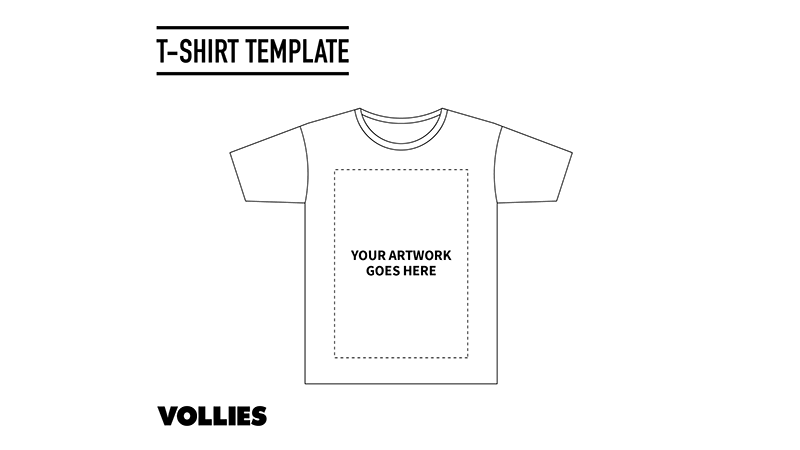 Your artwork will be used for the front of the V4U Day t-shirt so must adhere to the following guidelines.
Artwork must:
use no more than three colours (not including the t-shirt base colour)
be provided in block colours (no gradients)
incorporate the terms 'V4U' or 'V4U Day' and '2021'
capture the theme of 'giving back to the community'
not include any clip art images, WordArt, photography or faces of people
be in A3 portrait format
account for the t-shirt base colour (choose from the available base colours as indicated on this page). The T-shirt colour is not included in the three colour limit of your artwork.
Your artwork file(s):
should preferably be created on a digital drawing program such as Illustrator
must be high resolution (minimum of 300 dpi)
must be supplied in vector format as .AI, .EPS or .PDF files.
How to enter
Email entries to [email protected] by 9am on Monday 24 May 2021.
Entries should include:
your design(s)
your name
your student ID number
your contact phone number
a short statement about your work, including how your design represents the theme.
The Student Life team will work with the winning entrant to prepare files for print.
Available T-shirt base colours
PMS colour codes:
White
Black
Charcoal - PMS Cool Grey 11c
Grey Marle - PMS 422c
Navy Blue - PMS 296c
Royal Blue - PMS 662c
Turquoise – PMS 746c
Purple - PMS Violet C
Maroon - PMS 690c
Red - PMS 200c
Orange - PMS Orange C
Gold – PMS 137c
Bottle Green - PMS 343c
Mocha – PMS 7531c
Cream - PMS 7499c.
Winning the prize
Three finalists and a winner will be selected from the entries by a panel consisting of VU staff and students.