The place that builds lives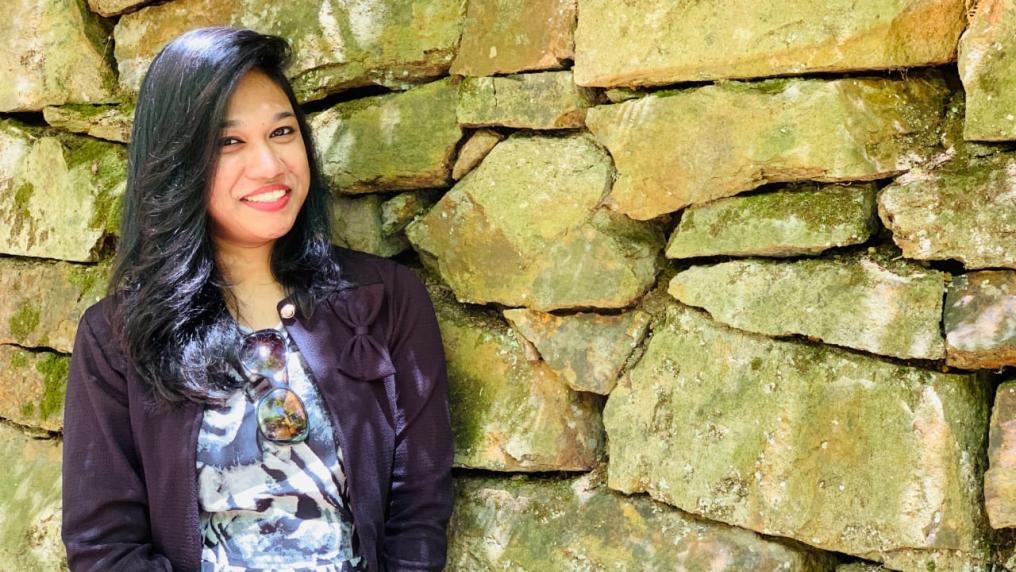 I personally appreciated VU's dedication to supporting students through online classes and not to forget the financial support during the pandemic – VU has been a blessing!
Hima Jessy Bodula (India)
Master of Applied Information Technology
A surprise internship during her studies at Victoria University (VU) gave Hima Jessy Bodula the well-rounded skillset for her future employment.
"In my first week at VU, Professor Khandakar Ahmed told me about an opportunity with VU's ITS Department as a development intern – I was initially overwhelmed to hear about the role because it dealt with backend automation, which was new to me," Hima recalls.
"However, the staff at VU were elated to hear about my work experience and I cleared the interview and started working as an intern, which was extremely exciting because it was my first job here in Australia!
"The three-month internship definitely added to my experience because I'm now capable of working on full-stack automation, both front- and back-end.
"The opportunity also helped me gain references from highly qualified and experienced professionals in Australia."
Hima, who originates from Hyderabad in the southern region of India, graduated with a Master of Applied Information Technology from VU in 2020, and now works as a systems analyst at Icon Group in Melbourne.
"In my degree I was required to apply concept knowledge of software engineering to design software systems using UML. This learning was very helpful in clearing my job interviews, because the questions mostly dealt with designing software."
During her studies Hima took advantage of VU Employ, the University's careers support service.
"A career consultant got in touch with me, emailed me some casual job opportunities and offered me advice on how to craft my resume to suit the job requirements.
Being new to a city becomes a breeze when you have someone to guide and support you, which is what VU does best.
She says VU "isn't just a university, it's a place that builds lives".
"VU never allows anyone to feel alone – they offer support services, networking events and social activities so you never miss home.
"I personally appreciated VU's dedication to supporting students through online classes and not to forget the financial support during the pandemic – VU has been a blessing!"
Course studied