The human side to finance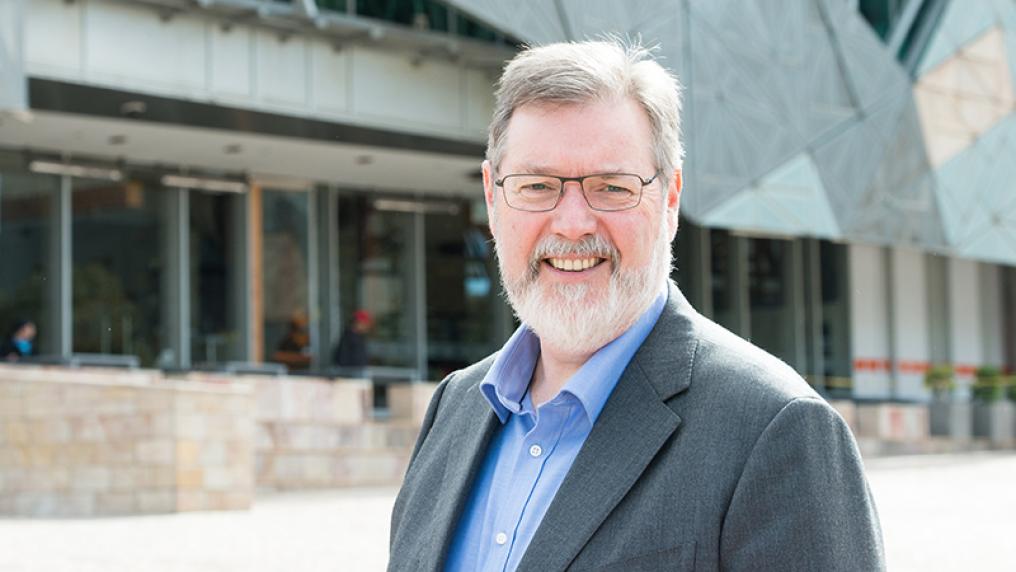 Studying the Doctor of Business Administration with VU significantly raised my professional profile.
Paul Moran
Doctor of Business Administration
After a big career change, executive manager Dr Paul Moran took on a DBA at VU and is now giving career opportunities to VU students.
"I started my professional journey as a human movement specialist in different sports centres followed by 10 years as an ambulance paramedic. In the mid 1990s, I pursued my interest in finance and started an MBA to become a bank manager, and I was then given opportunities in financial advice. This led me to open my own financial planning business Moran Partners Financial Planning and later joined with my business partner Cameron Howlett to form Moran Howlett Financial Planning.
Always trying to make my business thrive, I decided to start a Doctor of Business Administration with VU in 2012. This significantly raised my professional profile within my profession, as the program opened up a project that aims to systematise the financial advice process, as well as with existing and new clients. This practical learning aspect of the course helped a lot as I was studying behavioural finance, especially the development of decision-making processes that humans adopt."
I recommend VU to anyone wanting to go further in their studies. The courses offered at VU are available on a flexible basis with students from diverse professional and cultural backgrounds.
"This said, we have decided to open internships to VU students."
Paul studied