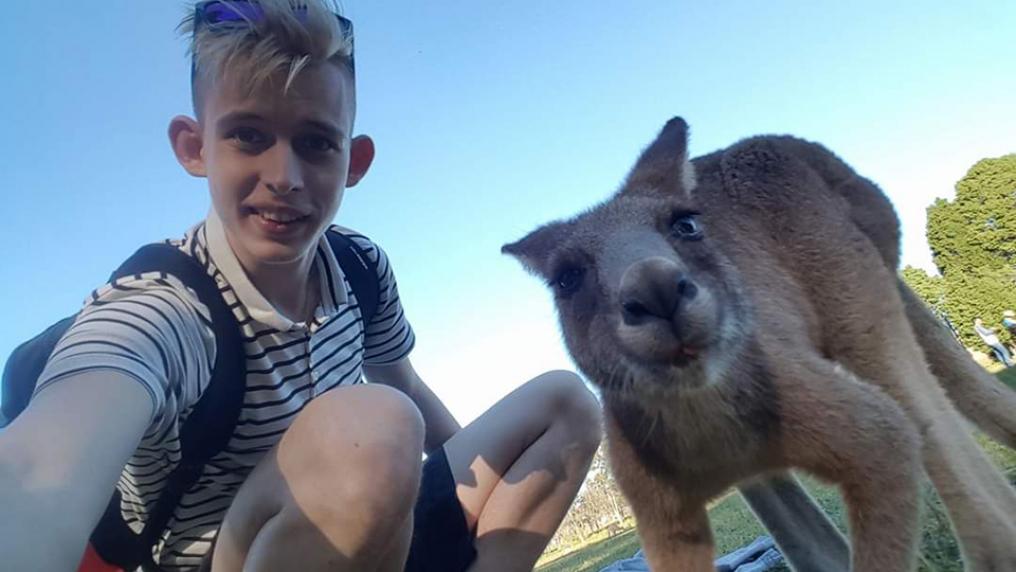 VU staff are your best friends. They truly care and want to help you.
Denis Rastorgujev
Bachelor of Information Technology
Spawning a passion for technology from a young age, Estonian-born international student Denis Rastorgujev had no reservations when it came to building his career path.
"Estonia is a very techy country and information technology (IT) is taught from primary school so I developed this interest from I was little," Denis says.
"But mostly, I chose to study IT because of the opportunities," he says.
"You can choose from a wide range of occupations, work from wherever you want and get a good salary from doing it."
As he gears up to graduate with a Bachelor of Information Technology from Victoria University (VU) Sydney in June 2021, Denis says the University's revolutionary Block Model has enabled him to focus on one subject at a time before moving onto the next.
"It's been the best change to university education – it makes so much sense to only study one unit instead of juggling four."
His advice for prospective international students is to "meet as many new people as possible because you never know where these connections will take you".
"Also, VU staff are your best friends. They truly care and want to help you."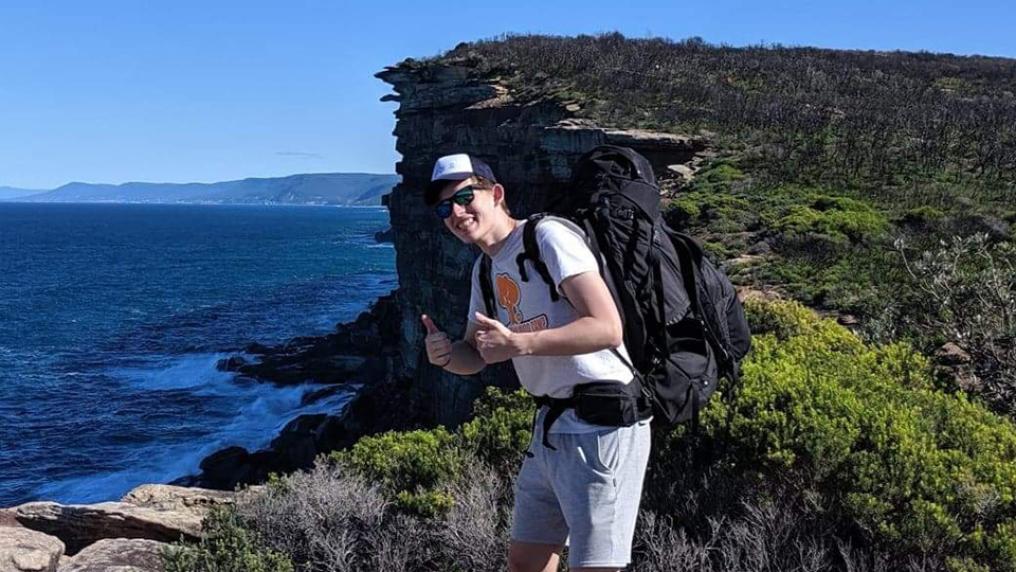 Courses studied