Enhancing best practice in the uni classroom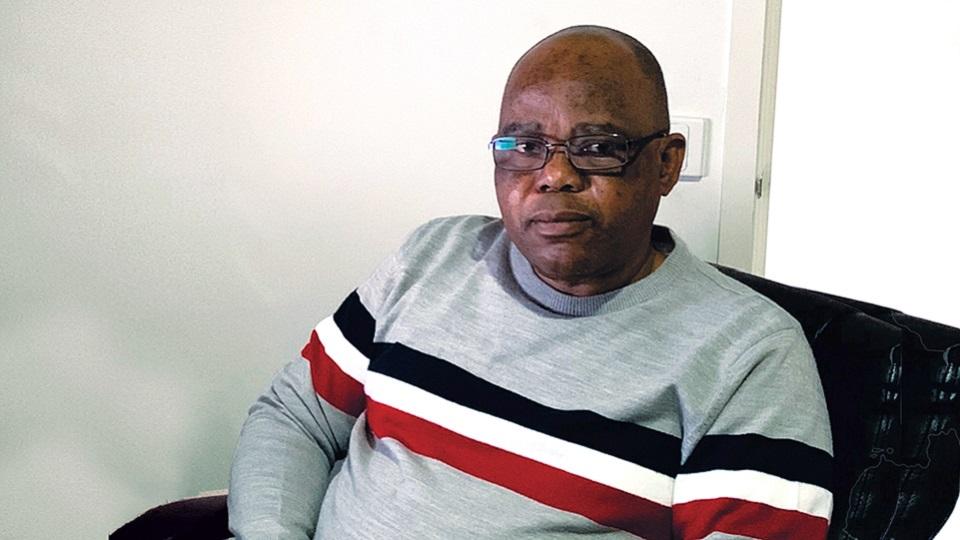 My teaching technique has already improved and it's helped me to better put students at the centre of the teaching and learning process.
Kola Ewedairo
Graduate Certificate in Tertiary Education
Kola Ewedairo is a researcher and experienced university teacher in business and supply chain. After deciding to advance his teaching skills with a six-month Graduate Certificate in Tertiary Education, Kola says it has given him new perspectives and confidence to support his students.
"I have a teaching and research background in logistics and supply chain, and was already a sessional teacher within VU's College of Business in the subject.
The Graduate Certificate in Tertiary Education presented the opportunity to build my teaching expertise and increase my knowledge. The VU Block Model allowed me to complete the course within a shorter period of time.
Both the academic and non-academic staff were so supportive throughout the course. The staff at VUConnect, the library and lecturers were available to assist at all times. This assistance greatly assisted me to balance school, work and family during the period.
The feedback I received during the course broadened my understanding and assisted in improving my teaching techniques.
It really highlighted to me how teaching and learning are connected. My teaching technique has already improved and it's helped me to better put students at the centre of the teaching and learning process."