Stress-free digital learning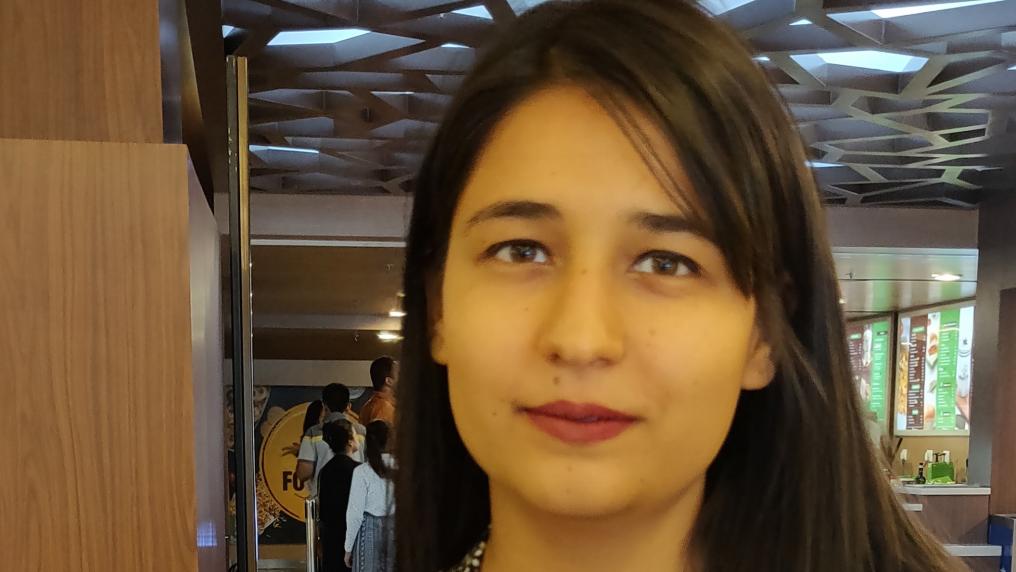 I was a bit anxious when I learned the semester would be conducted online, but my worries dissipated when I attended the classes
Navnoor Saran (India)
Master of Teaching (Secondary Education)
Despite initial reservations about studying online, Navnoor Saran's "worries dissipated" when she enrolled at Victoria University (VU).
Navnoor began a Master of Teaching (Secondary Education) via digitally-supported remote learning in July 2020 – enabling her to embark on the path towards a world-class Australian qualification without leaving her home city of Tarn Taran, in the Punjabi region of north India.
"VU's in-country representative addressed all my queries right away and guided me through the enrolment process," Navnoor says.
"I was a bit anxious when I learned the semester would be conducted online, but my worries dissipated when I attended the classes.
"The staff are friendly and the classes are multicultural, so every conversation is a learning experience.
"There are also regular online workshops to help students with their academic writing."
Having weighed up her study options before committing to a particular university, Navnoor says she ultimately chose VU "because of its affordable fee structure and the fact that it is among the top 2% of universities globally".
"Overall, I am pretty positive I made the right choice by enrolling at VU.
"I can't wait to meet my classmates and teachers in person after the flight ban is lifted."
Course studied