Rewriting the recipe for success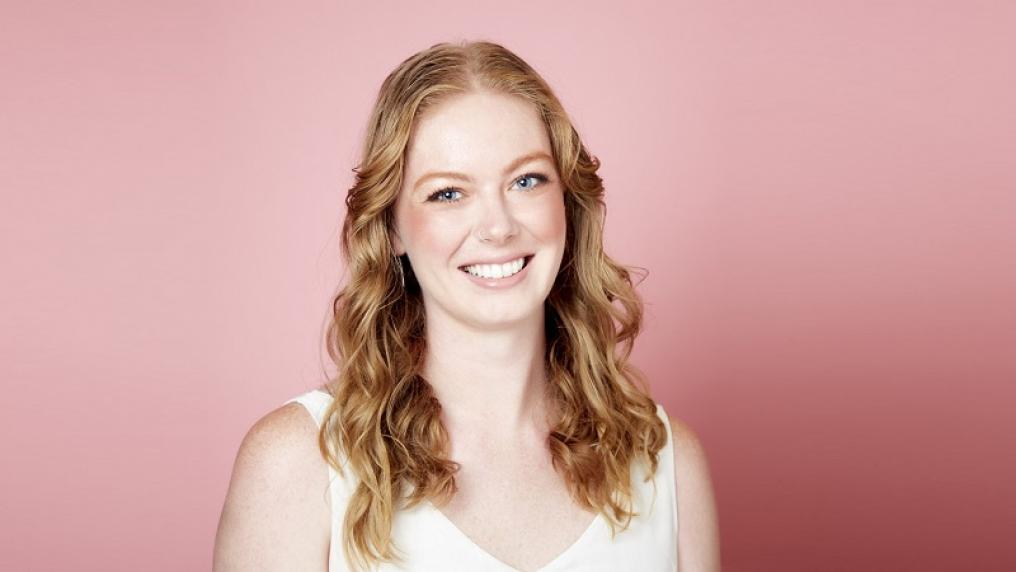 VU is an environment where people from all different backgrounds are so encouraging of each other.
Marjie Saunders
Bachelor of Business, Diploma of Business (Enterprise)
For seven years Marjie Saunders was a dedicated chef, but she felt drawn towards a career change. Marjie chose VU's Business pathway from diploma to degree, to explore her passions, her talents, and the world, through an international study tour.
"Although I loved being a chef, I wanted to do more with my work. I chose the Diploma of Business (Enterprise) at VU so I could test out where my strengths lay before taking the pathway into the business degree.
"VU offered such a great variety of majors and practical learning, so I could structure a degree around my passions and skills. My double major was in marketing and international trade; I loved learning about economics and how the world works.
"The best thing about VU is the diversity and acceptance. It was such a relaxed environment where people – from all different backgrounds – were so encouraging of each other.
"During my studies, I had a life-changing experience on a study tour to Indonesia, with CERES Global and VU, via the New Colombo Plan. It was a socio-environmental, cross-cultural exchange. We built genuine friendships and connections with local communities and business leaders, and local grassroots organisations."
I completed my work integrated learning (WIL) internship at CERES Global, a not-for-profit global sustainability organisation. It opened up my scope of careers into NGOs and community development, and I loved contributing and giving back.
"After graduating I worked as a digital marketing consultant at Be the Brewster, a new start-up coffee and tea distributor.
"I have since gone onto to build my own online media blog The Social Catalog, dedicated to not-for-profits and businesses who align with values in sustainability, ethical and fair production, social inclusivity and community development.
"I won the VU and Novatti Business Student Award for Planetary Health due to my purpose driven commitments volunteering for Sembalun Community Centre at VU in my studies and work at The Social Catalog.
"I've now gone into a career in marketing for an accounting firm, while freelancing and continuing my purpose driven work.
"My dream has always been – and continues to be – giving back to my community through my work."
Marjie's Business pathway