Gaining the industry edge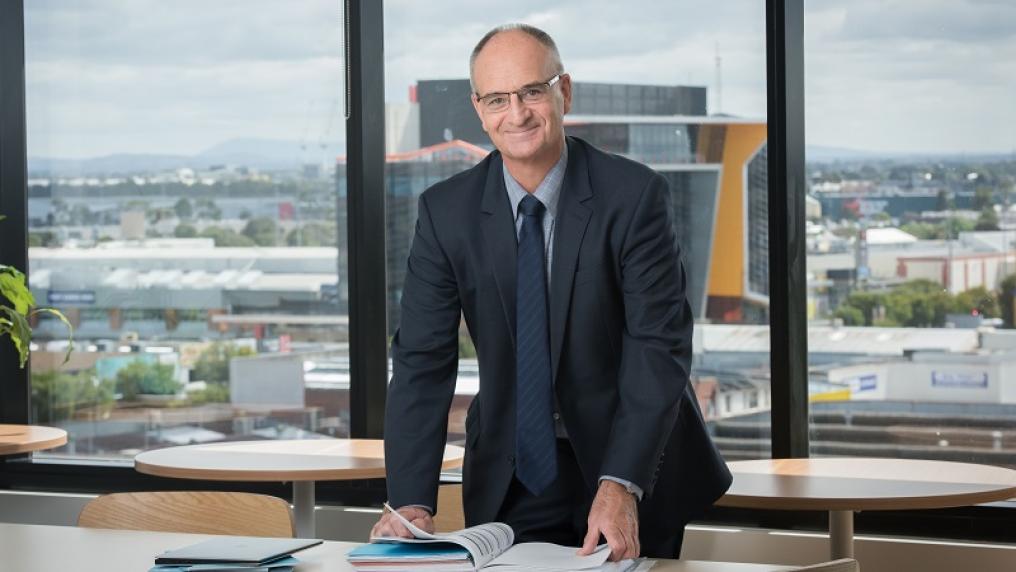 You need the real industry experience found in Law programs like those offered at VU
Neil Andrews
Bachelor of Laws
Principal Lawyer at Slater & Gordon, Neil Andrews tells us that he considers practical experience the key to becoming a successful lawyer.
"Law graduates today need hands-on experience and employers are looking for that more and more. A degree with practical legal service makes graduates more competitive and sets them apart from the pack.
For anyone becoming a lawyer, particularly in our sector (personal injury), you need to be a 'people person'.
You need the confidence and ability to interact with people from all walks of life.
These skills can't be learnt in theory – you need the real industry experience found in Law programs like those offered at VU."
Industry experience
VU will prepare you for the challenges of the legal profession through our industry-led workplace learning that reflects the work you will do in your future career. Our partnerships with courts and community legal services provide unique experience of the justice system, laying the foundations for a successful career in law.
What you can study
Bachelor of Laws
Bachelor of Laws/Bachelor of Arts
Bachelor of Laws/Bachelor of Business
Bachelor of Laws/Bachelor of Criminology