Powering an engineering career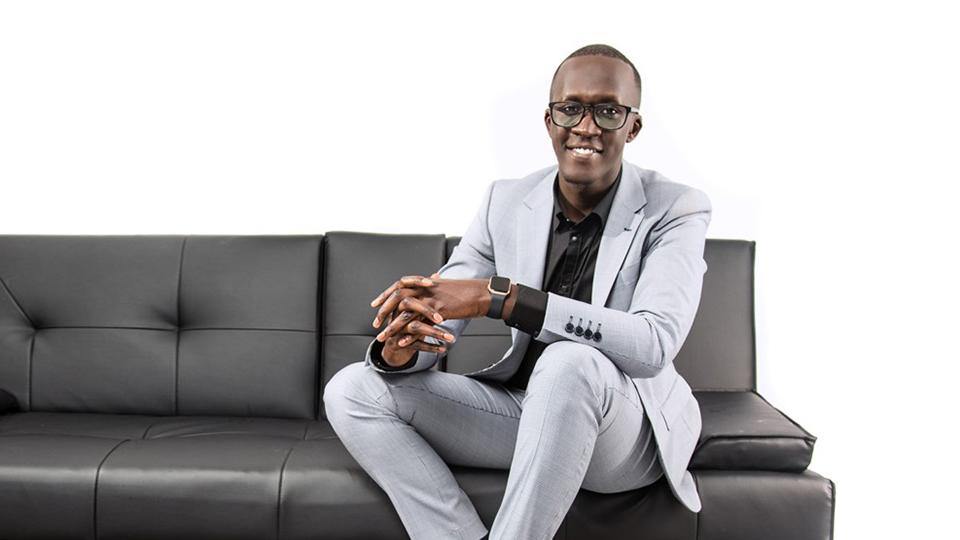 I'm proud to contribute to the expertise in sustainable energy practices that we'll need to reach our goal of zero-net carbon emissions.
Robin Boit (Kenya)
Master of Engineering
When Robin Boit decided to expand on his engineering expertise, he was drawn to further studies in renewable energy, and to the university with a global reputation. Robin took time out from his Master of Engineering to share his story.
"I gained my undergraduate degree in telecommunications engineering in my birth country of Kenya, and was building a successful career. The time was right to diversify and take my career to the next level with postgraduate studies. I've always been dedicated to growing my knowledge."
Why choose VU?
"Victoria University appealed to me because of its reputation as a top 3% global institution, and when I searched LinkedIn, I was impressed with the careers of VU graduates in my field. VU's ethos as welcoming and diverse also attracted me.
It is one of the only universities in Australia to offer the Master of Engineering in Power Engineering, with a focus on renewable energy."
An immersive study experience
"During the course, the lecturers use practical examples, which we apply in the lab. Even during remote learning (due to the COVID-19 pandemic), a lot is taught via simulation so you can see how theories will apply in the real world.
The lecturers and my supervisor are extremely knowledgeable and supportive. There's always great discussion in the classroom and everyone feels confident to contribute equally."
The VU Block Model advantage
"The VU Block Model was introduced mid-way through the course. Rather than studying four subjects concurrently, with the Block Model you complete either one subject every four weeks, or two subjects every eight weeks (depending on the course). The Master of Engineering full-time load is just two subjects every eight weeks. It's made it easier to focus, even during difficult lockdown periods.
The Block is better for balancing classes, studying, and work. I would describe the Block as intense, but focused and flexible – I really love it."
Research with impact
"I'm now completing the research component of my Masters. It investigates and compares the efficiency of battery energy storage systems in renewable energy integrated power systems.
I'm proud to contribute to the expertise in sustainable energy practices that we'll need to reach our goal of zero-net carbon emissions."